Vanilla™ Palestine brand creation
About the project
Since its creation, the fastest growing brand in Palestine, specializing in cafes and sweets, has chosen Birdie Company to build its brand and design all its prints and packages.
At Birdie, we designed the logo inspired by the vanilla flower, with the addition of some touches to keep pace with modernity and development for the clear vision of the brand which was born in Palestine, and now is ready to spread in the rest of the Arab countries starting with the Gulf market.
Visit the project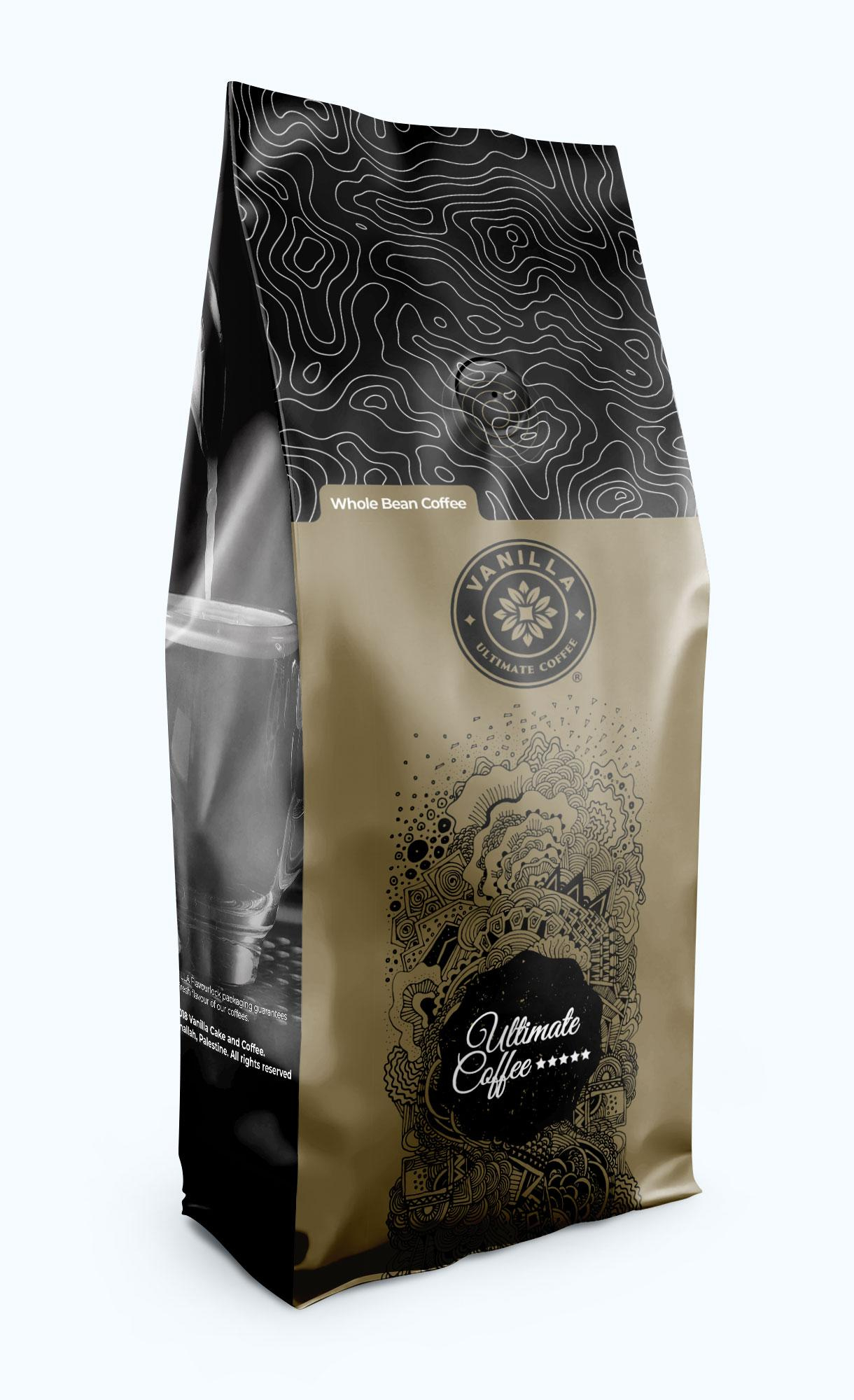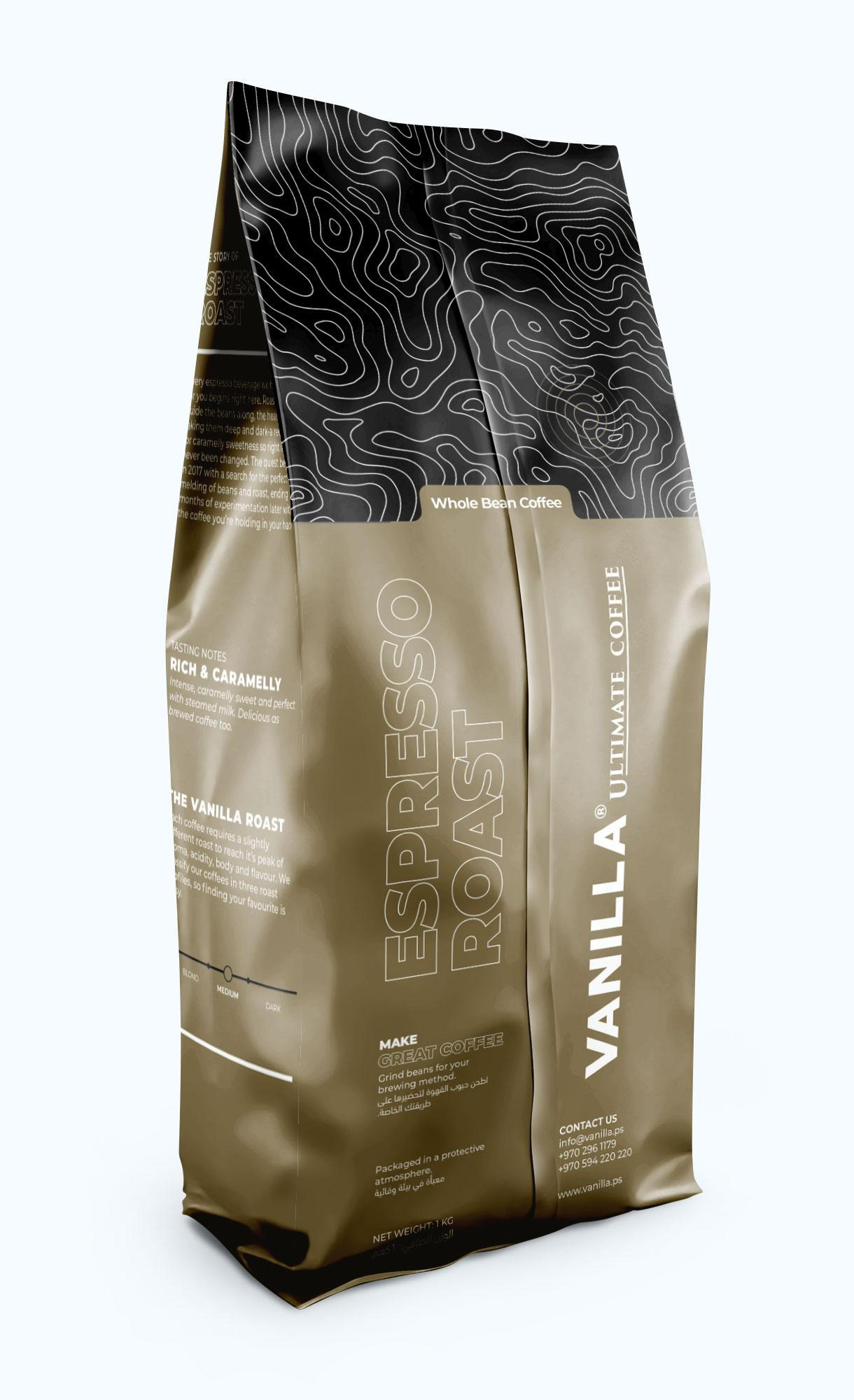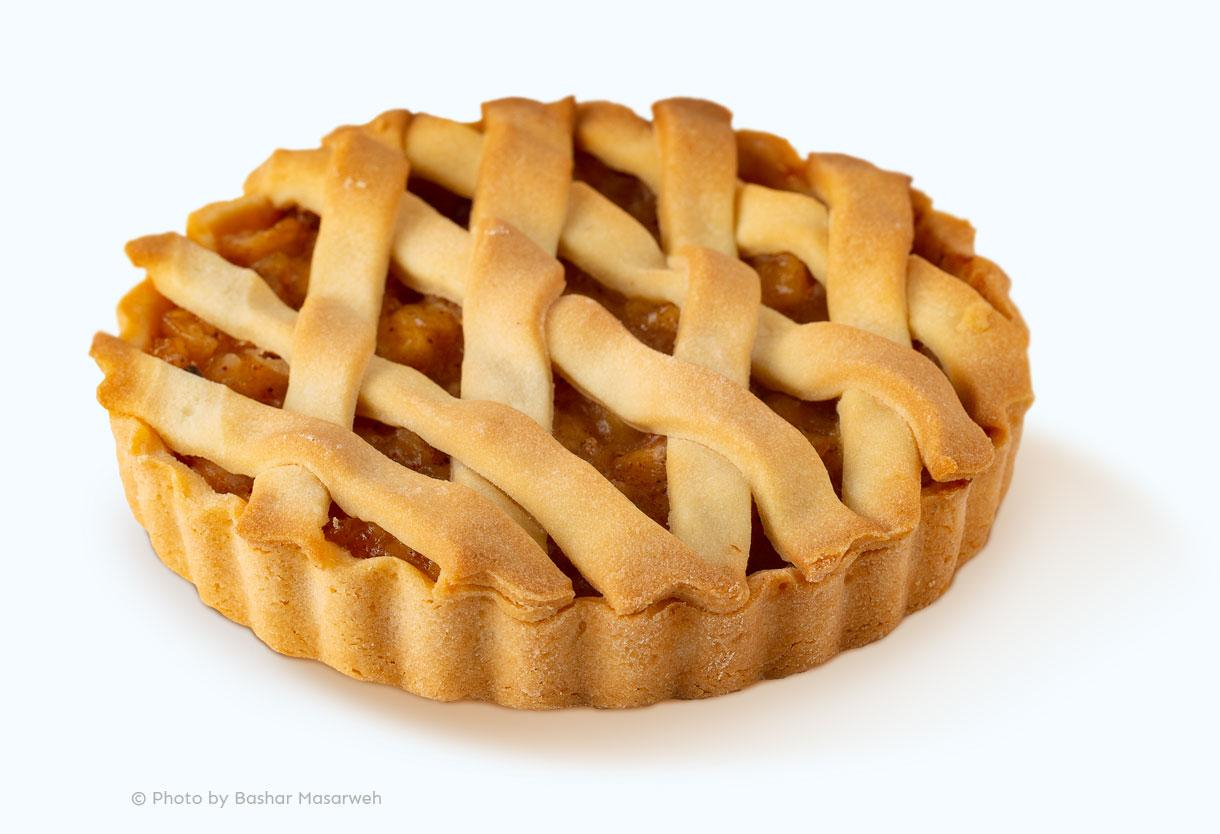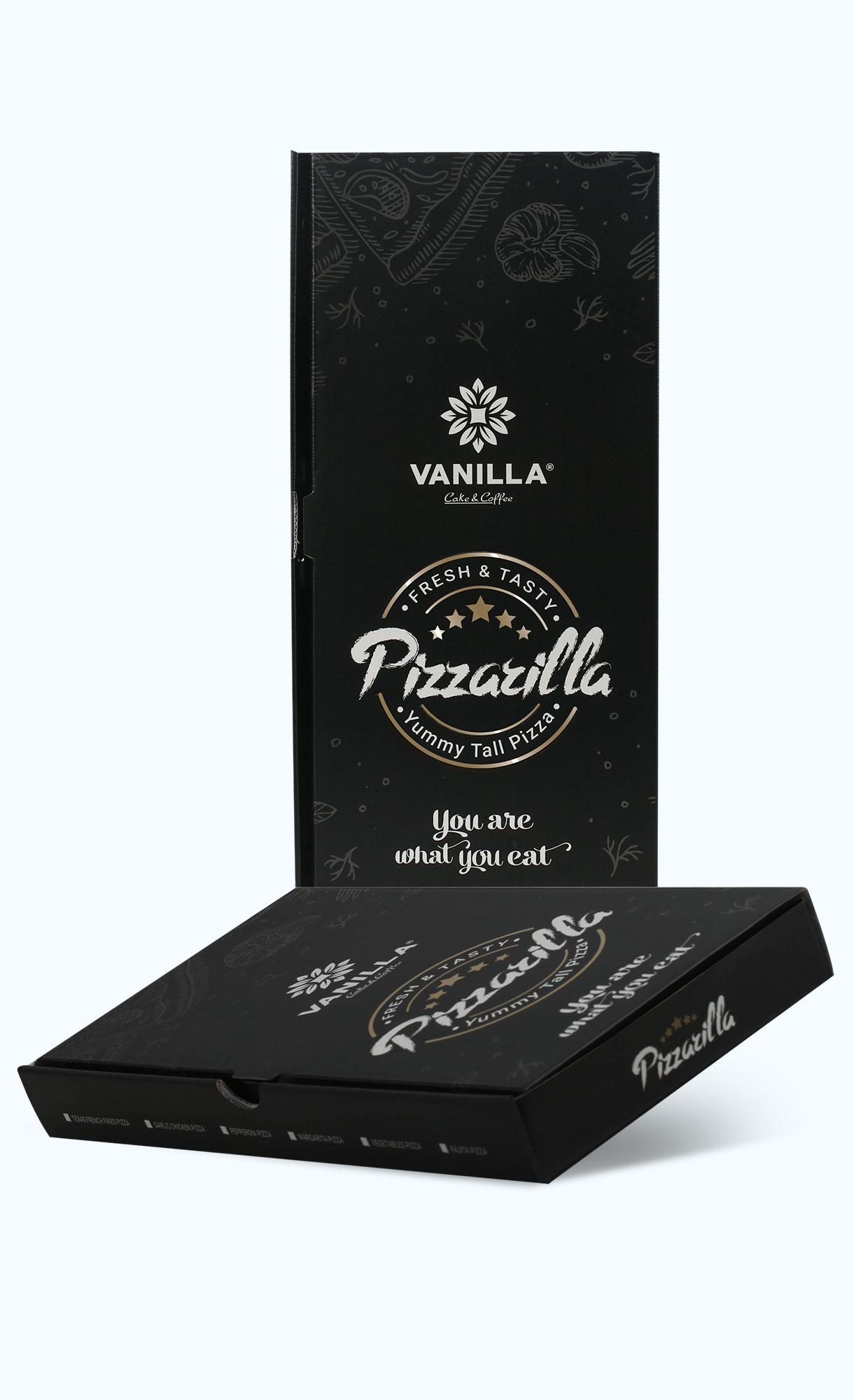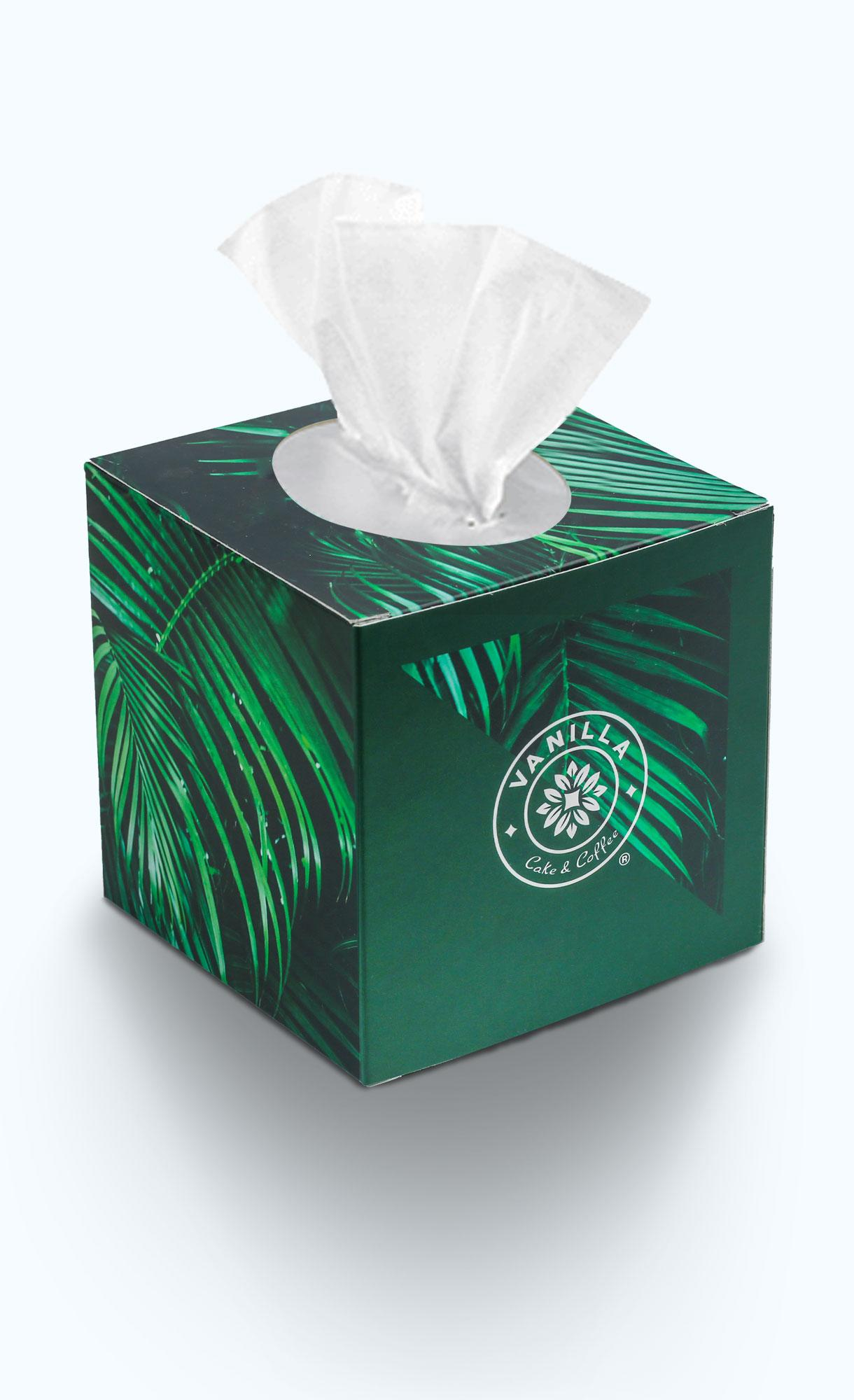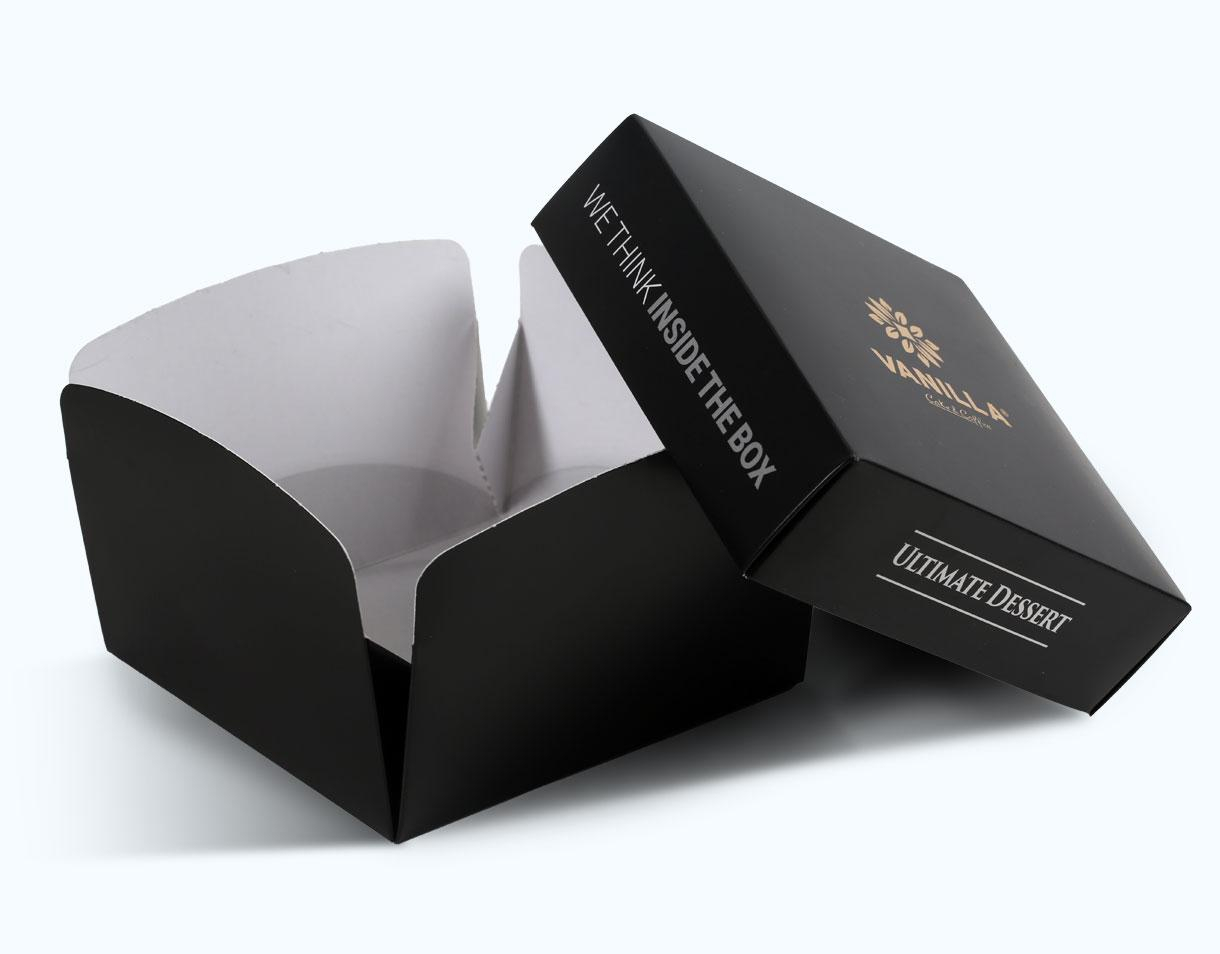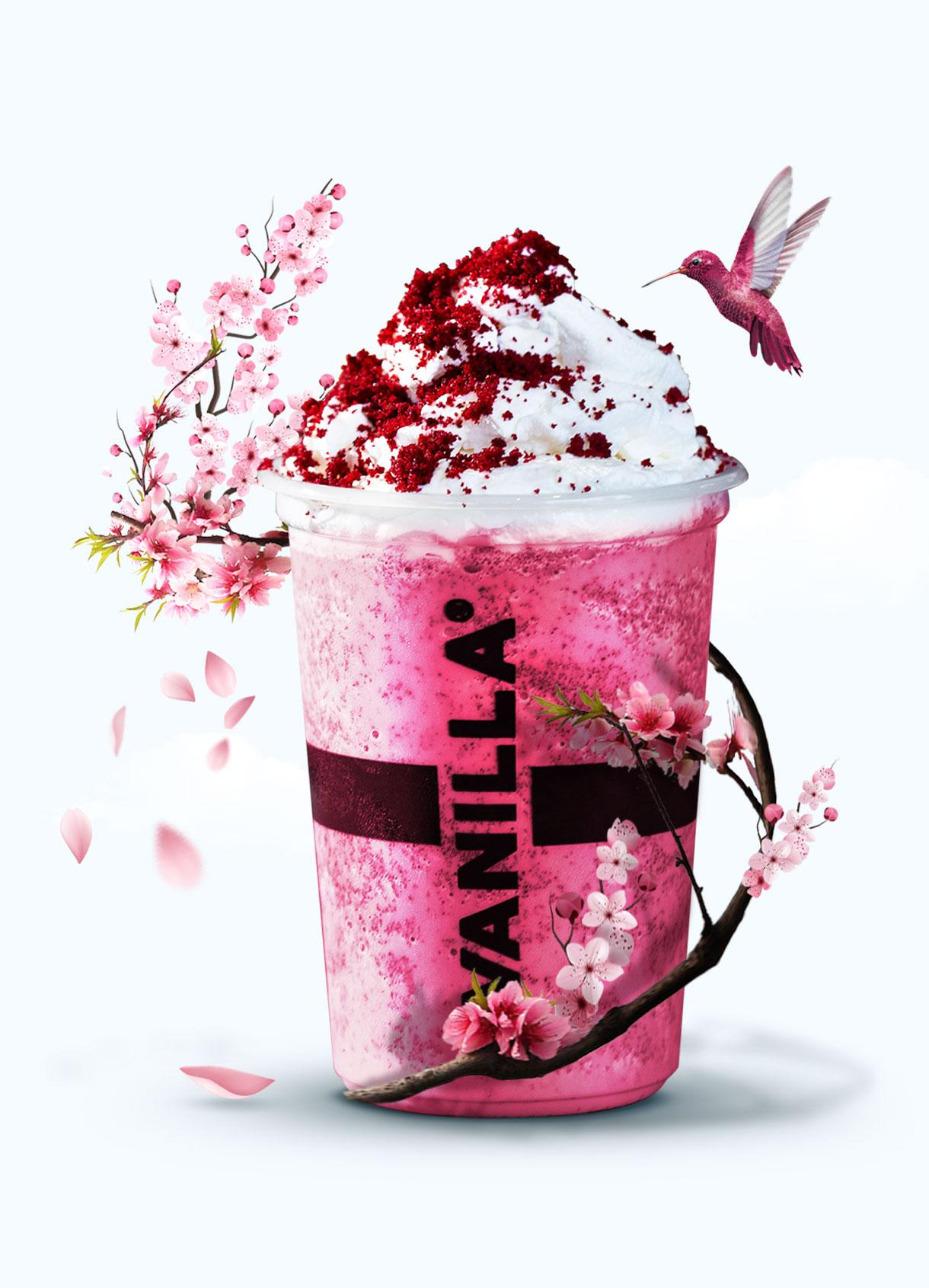 Let's make something great together!
Whether it's a new venture or existing brand.