Birdie
/ˈbəːdi/
is a leading company in UI/UX, web, and mobile development started from Ramallah, Palestine
We combine creativity with technology in delivering creative technology solutions. Built to leverage our client's market position. Whether you are looking for expert help with a project or seeking a turnkey manufacturing service involving branding, UI/UX, or delivering a full product, then Birdie is what you need.

With Birdie, you have a comrade who has the experience, knowledge, and dedication to generate customized solutions to meet your specific business goals.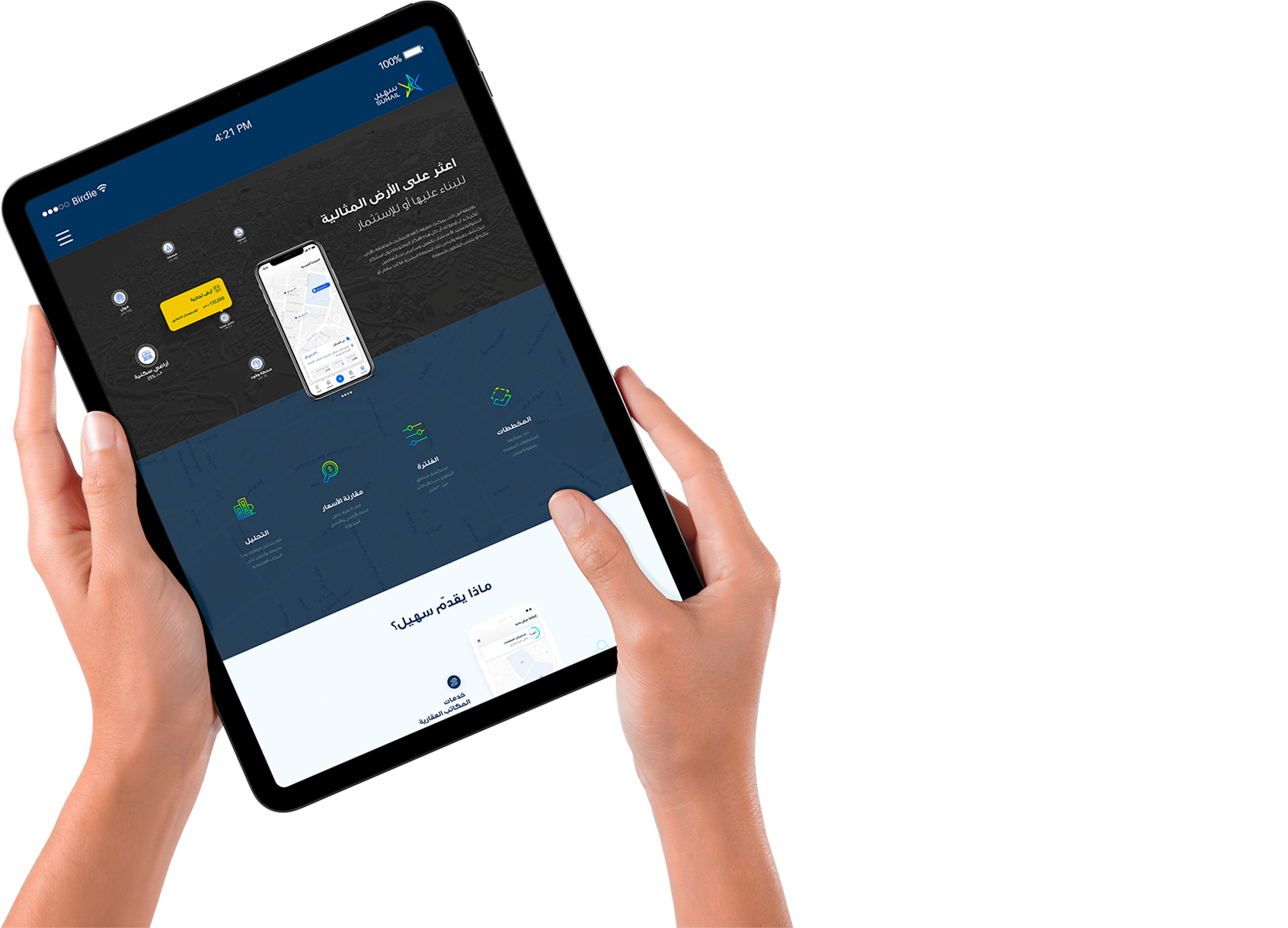 Why Birdie?
Our staff consists of highly professional technical employees and of estimated expertise over 14 years in these fields, who spare no effort to analyze the competitive market and meet customers needs. Our staff works in an ideal environment; and are committed to providing the best services and support to all customers.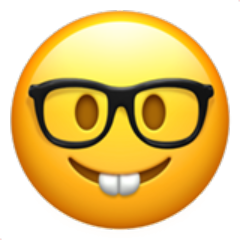 Experts at
UI/UX, Web & Mobile Apps
We use the latest technologies available
to create and develop timeless apps.
THE VALUES WE SHARE
What we believe in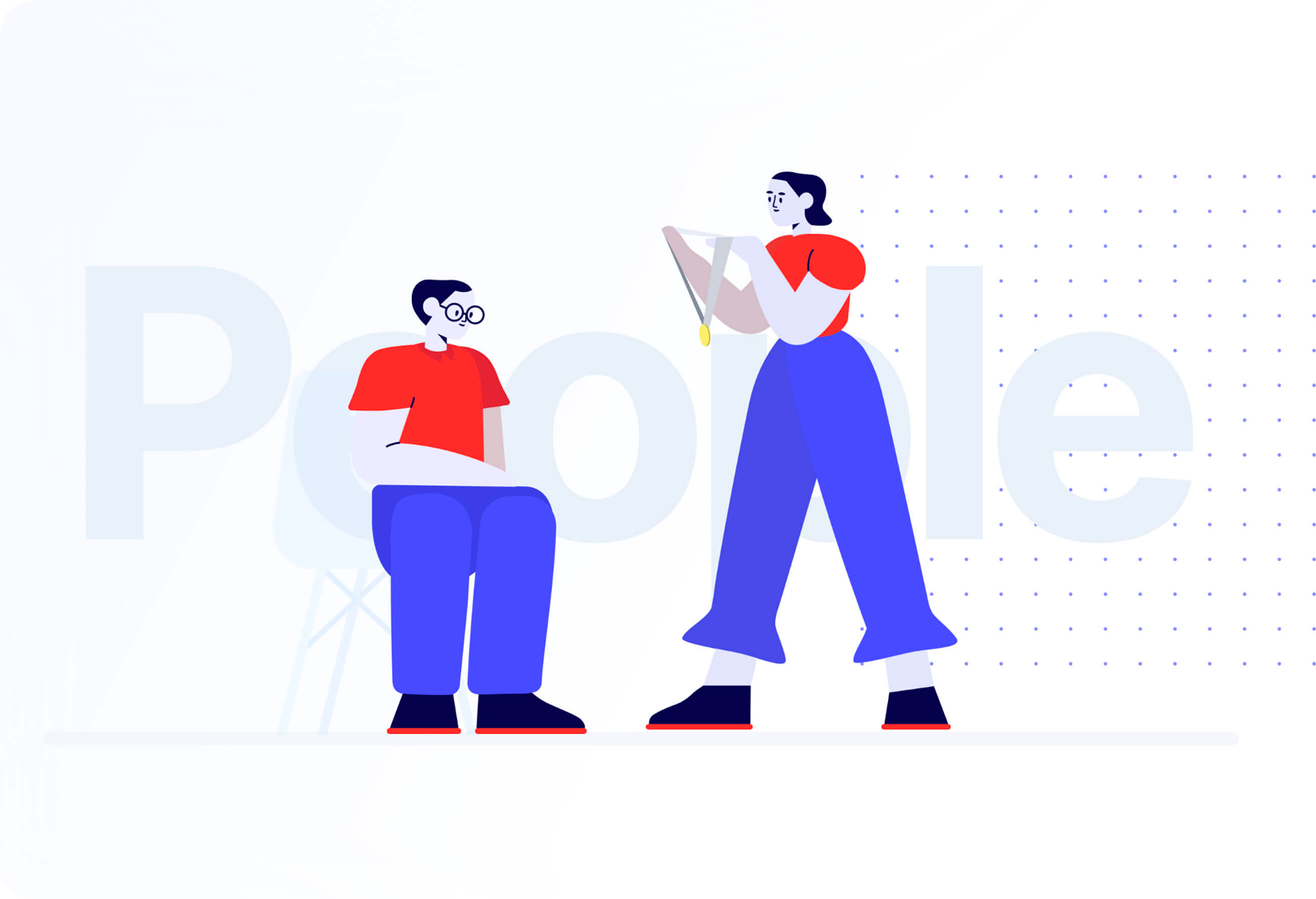 People
They're the greatest asset that The Software House is built on. We work with them and for them, making sure they feel fulfilled, appreciated, and satisfied.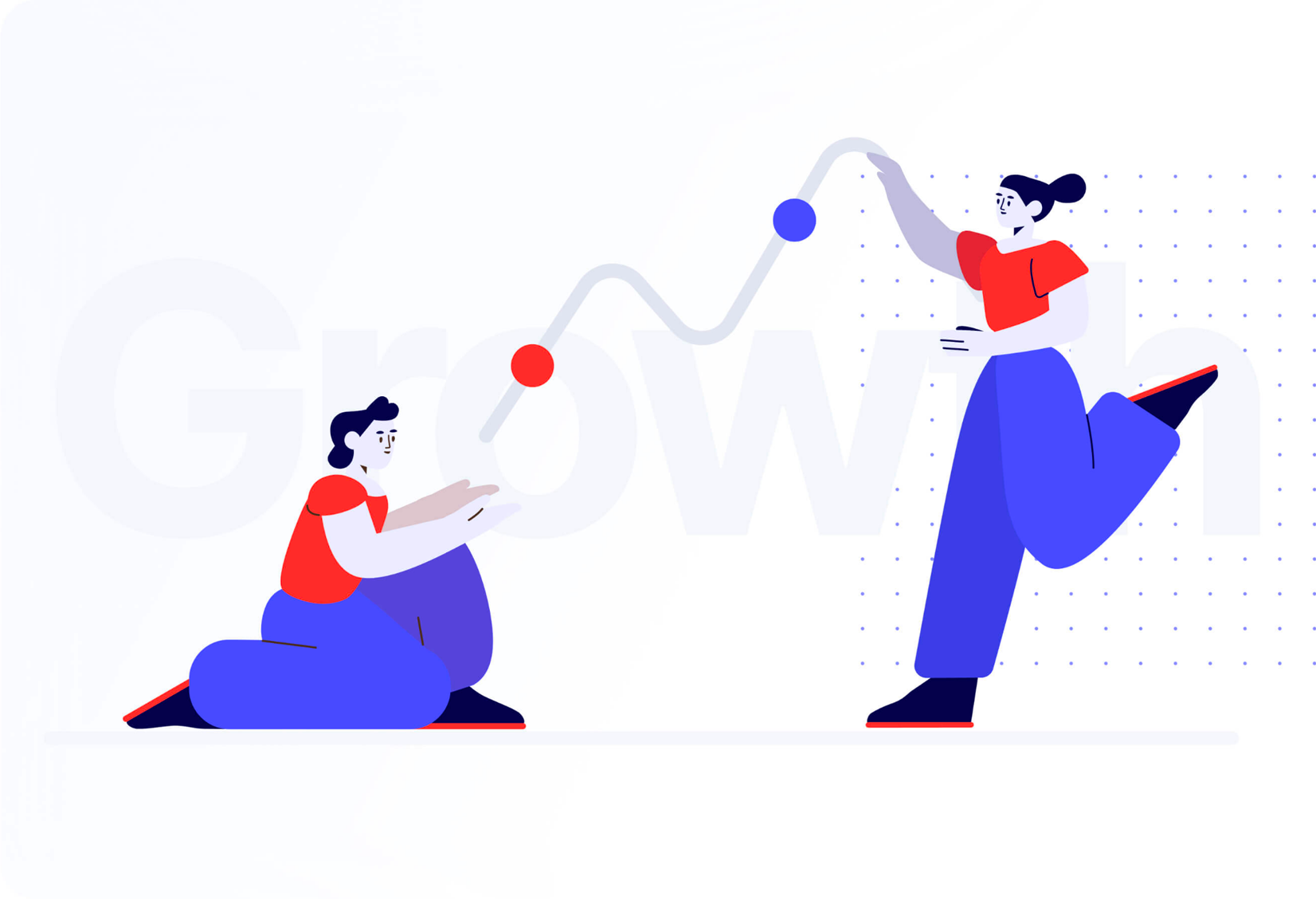 Growth
We aim high, always learning, to understand every novelty from the world of technology. We support our employees' learning and practicing so that they can deliver top-class solutions for ambitious projects.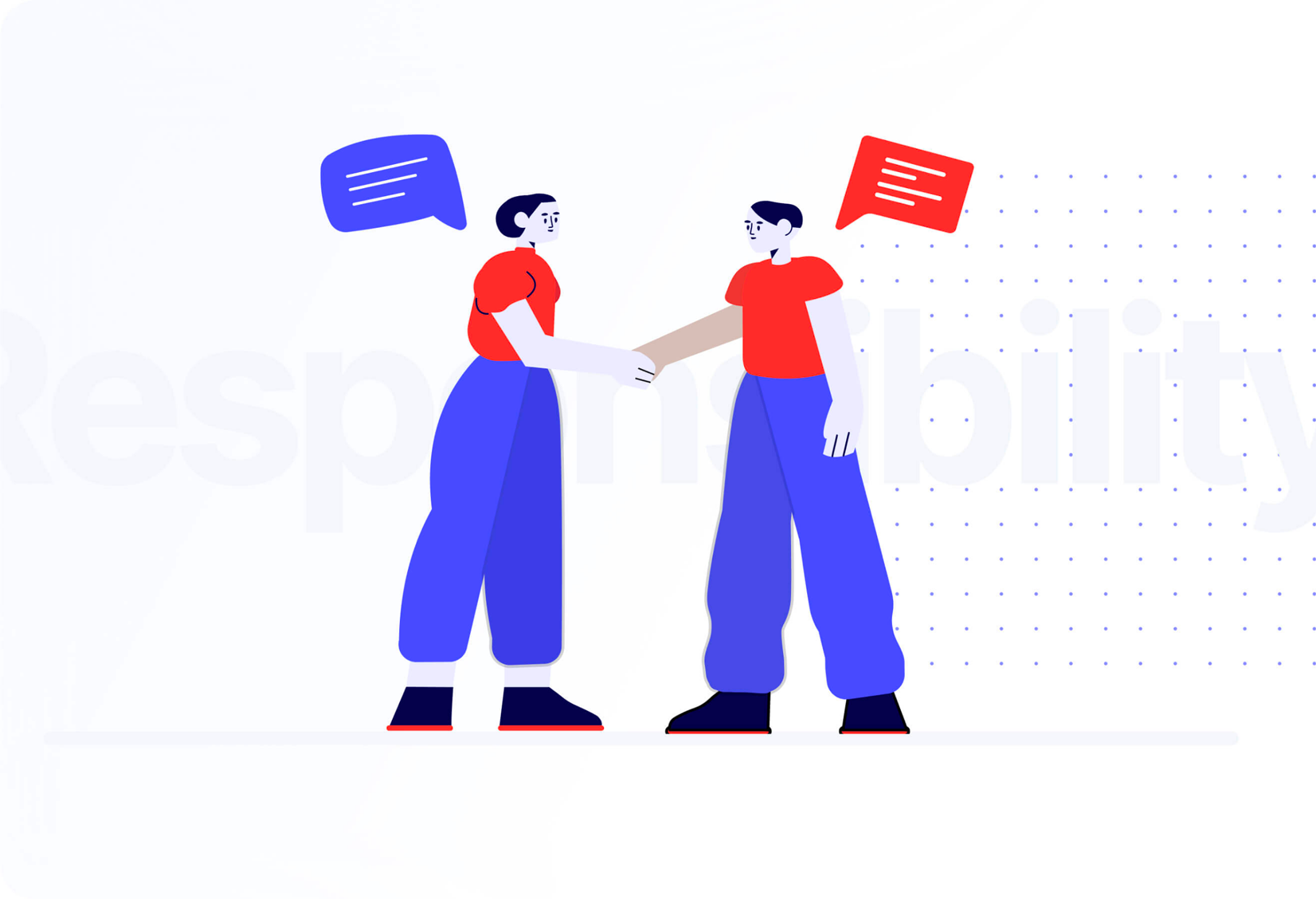 Responsibility
To ensure of our client's success, we bring knowledge, technology skills, and high engagement to each project. Our communication remains open for all partners regardless of their continent, culture, or time zone.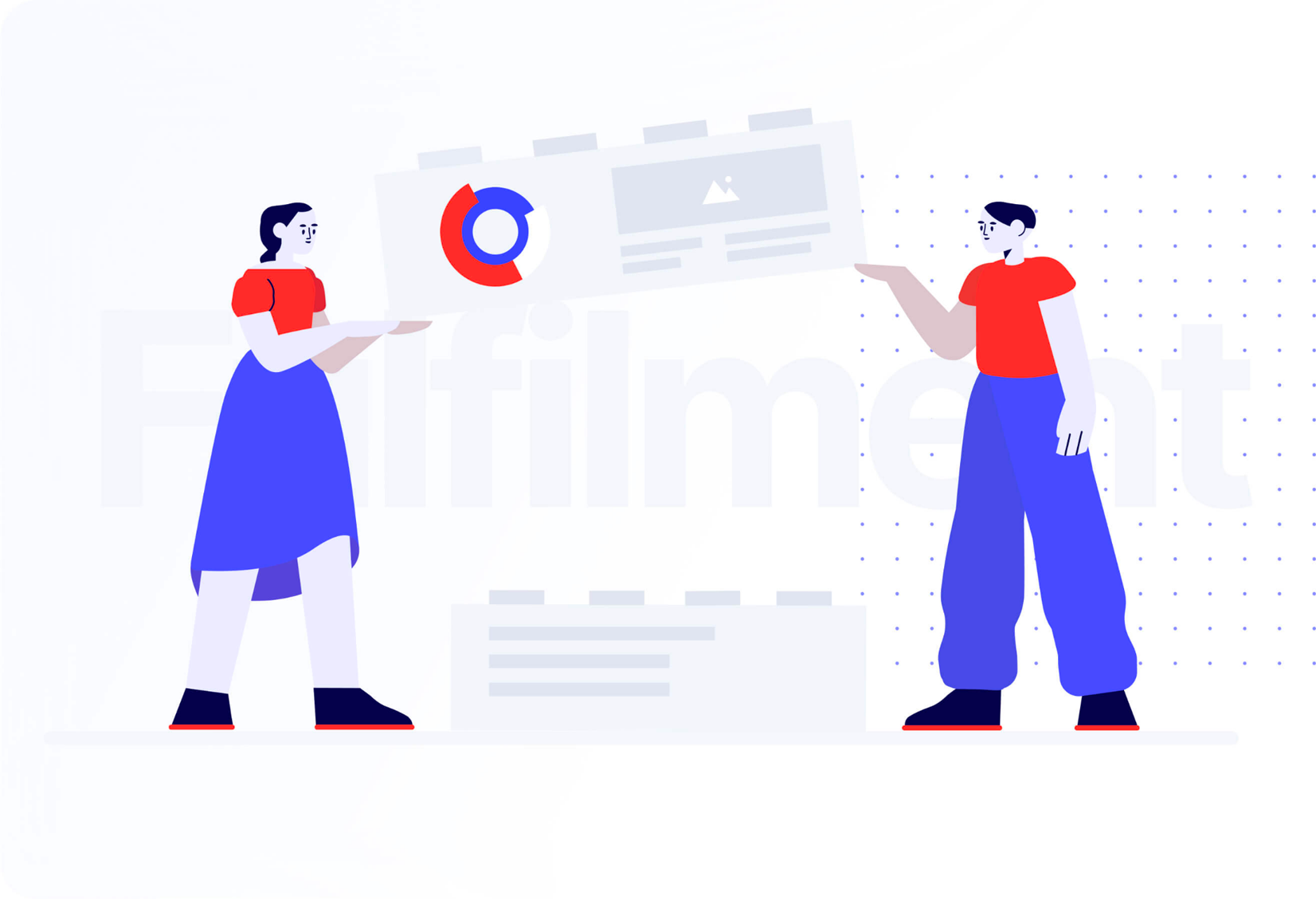 Fulfilment
Being fulfilled by our work keeps us energized. We create first-class software that's fast, efficient, and ready to scale because we want us and our clients to be proud of our work.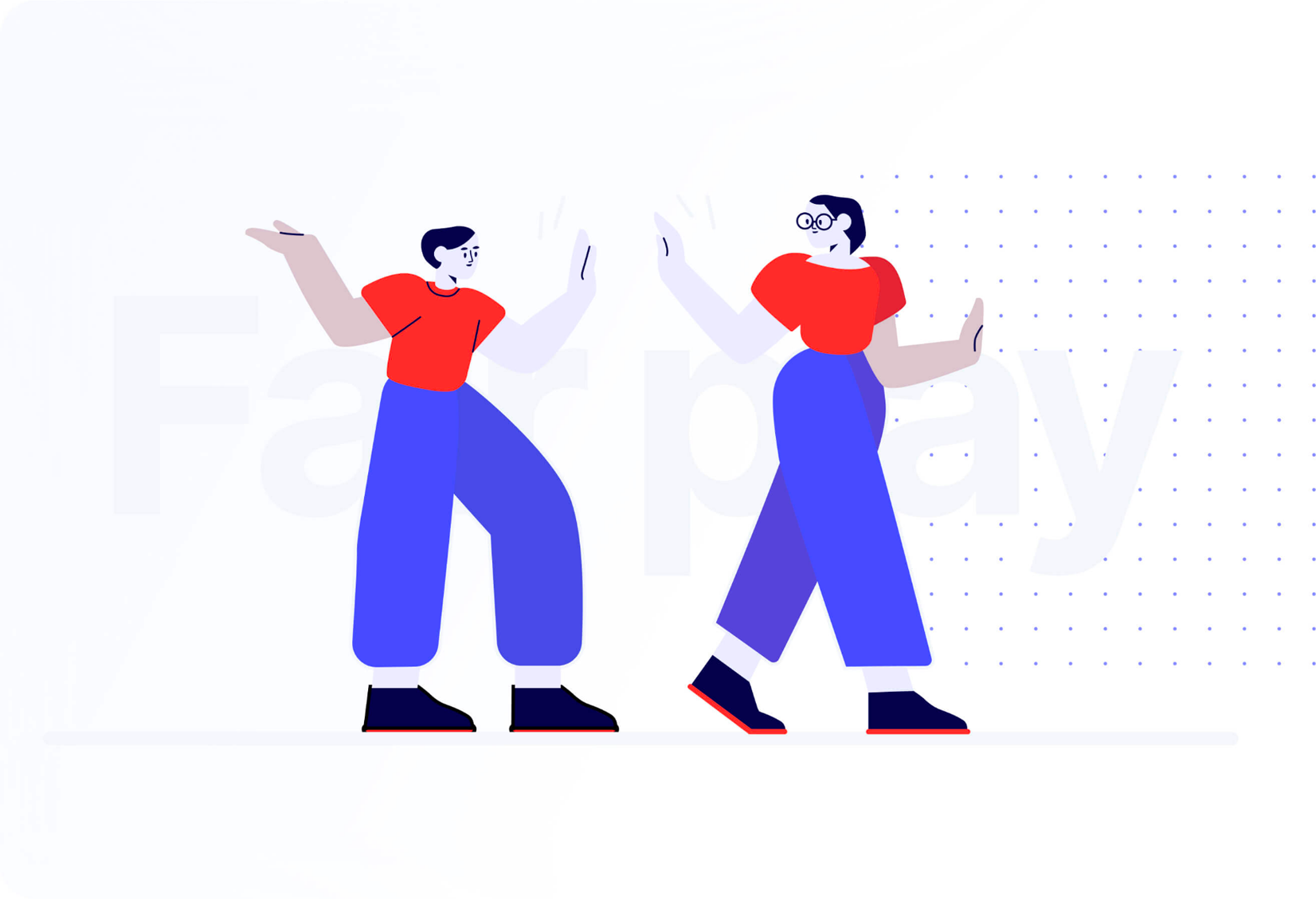 Fair play
We strive to make decisions that are fair to all sides. Our employees get adequate praise for their efforts and compensation for their skills. Similarly, our clients see prices that are adequate to our involvement and work quality.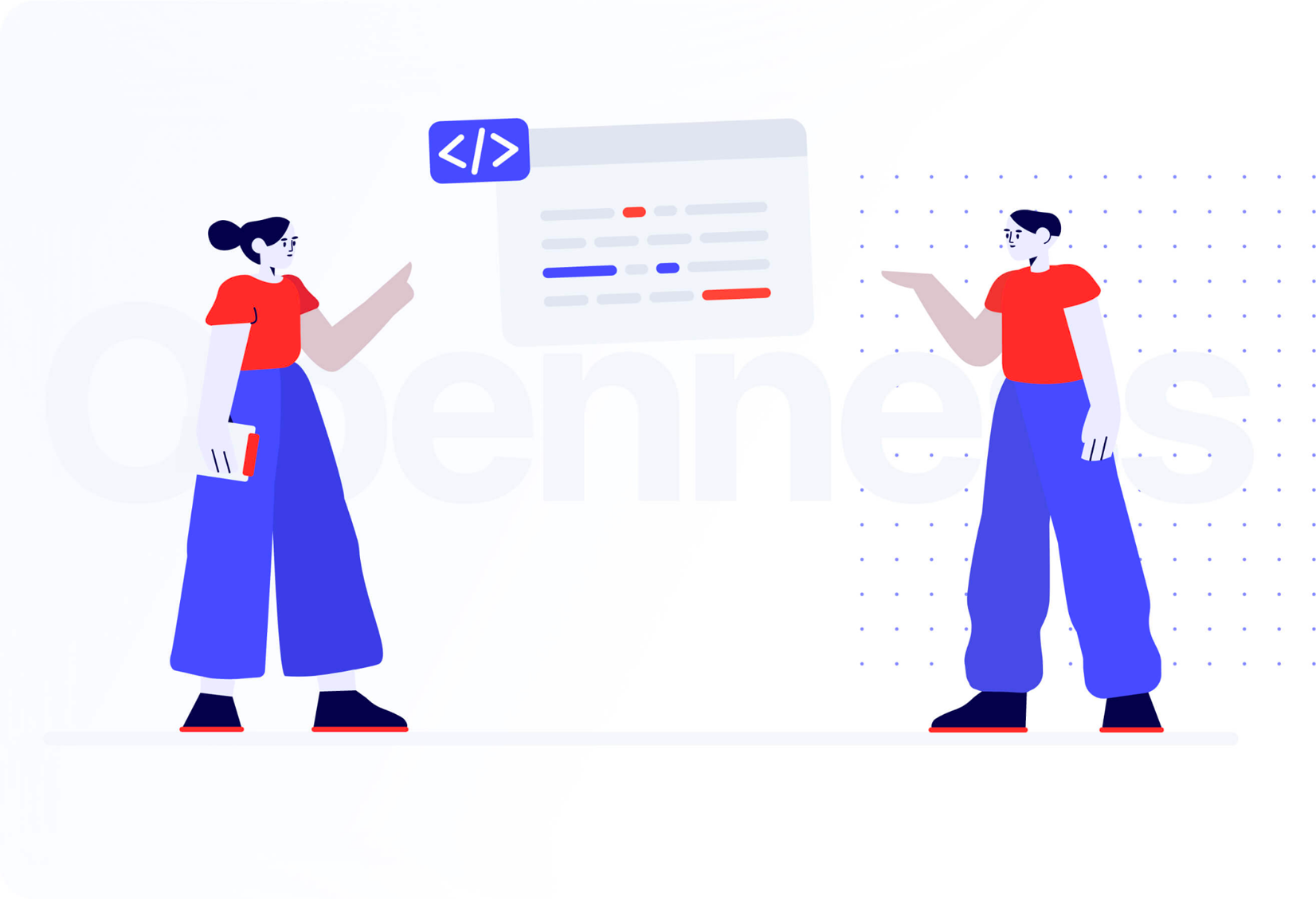 Openness
We welcome new ideas and challenges that await us. Keeping a broad perspective on the future, we spot potential and real problems ahead of time, with which we deal promptly. The openness to one another drives our client and colleague relations.
Let's make something great together!
Whether it's a new venture or existing brand.