About the project
The Dealership application displays to a person the options available for cars that can be sold, rented, or maintained in the Gulf market through approved car agencies and dealers.
After registration in the App, a person selects the desired service for the car and chooses a suitable day and time within the available slots of the selected agency or dealer.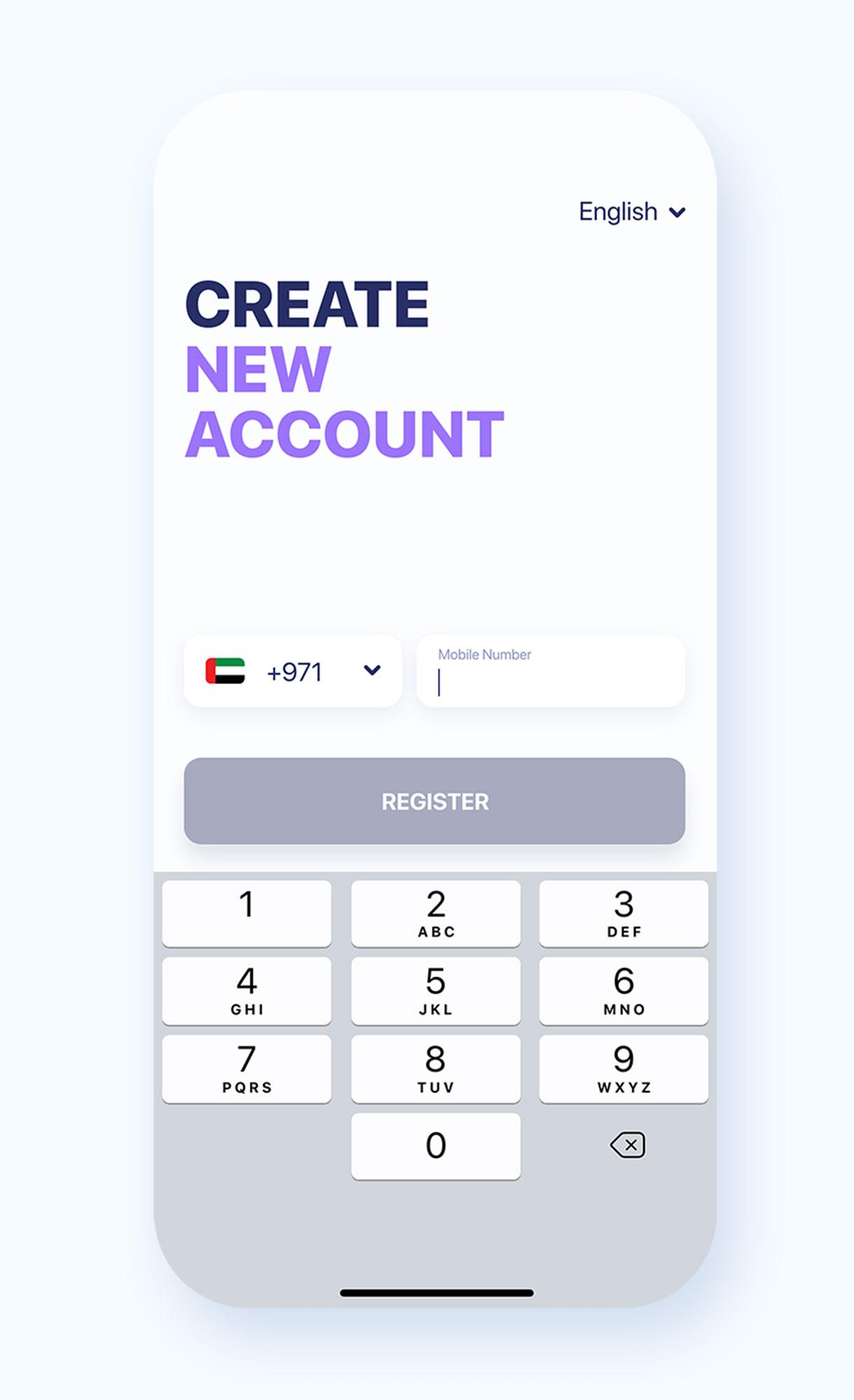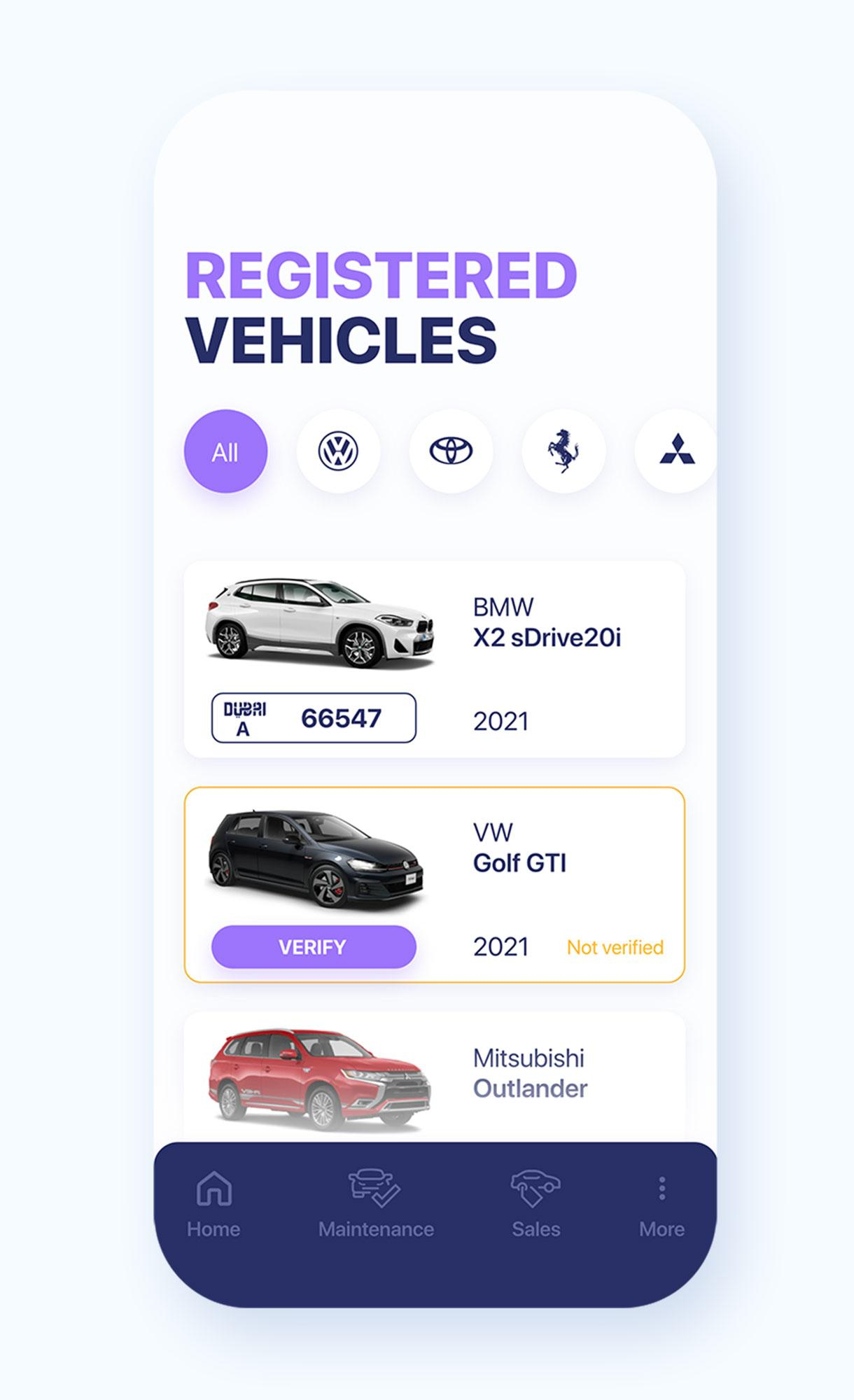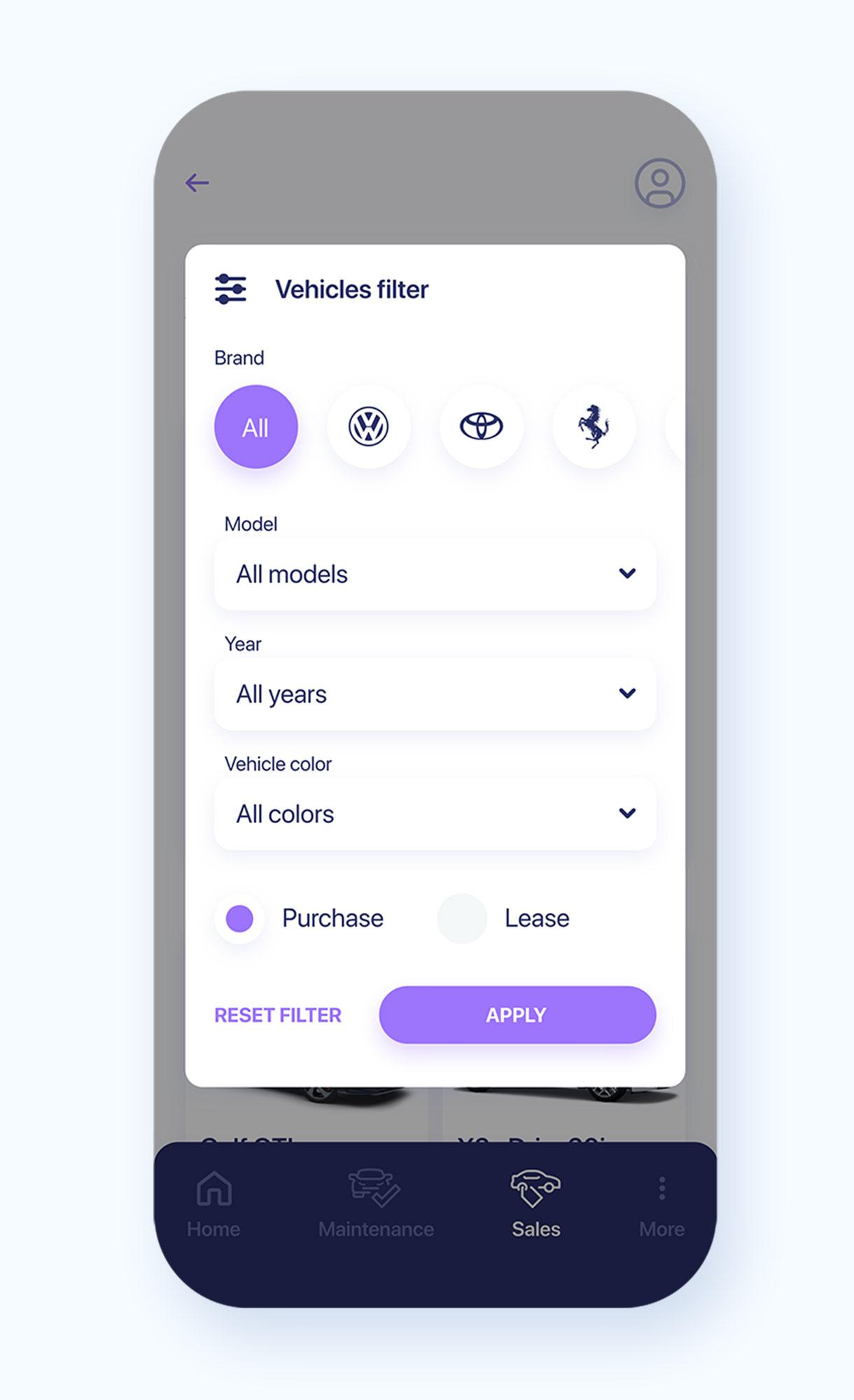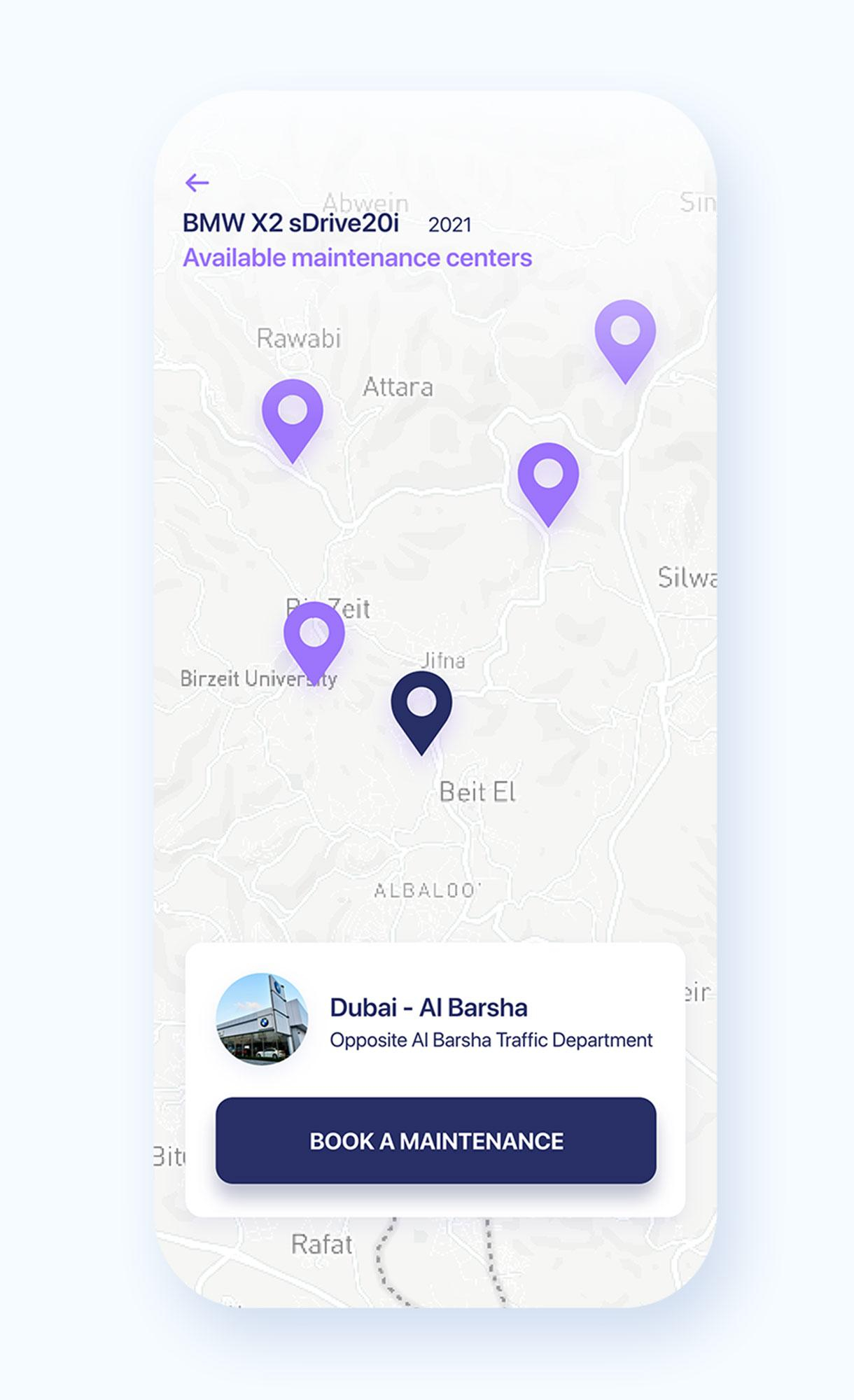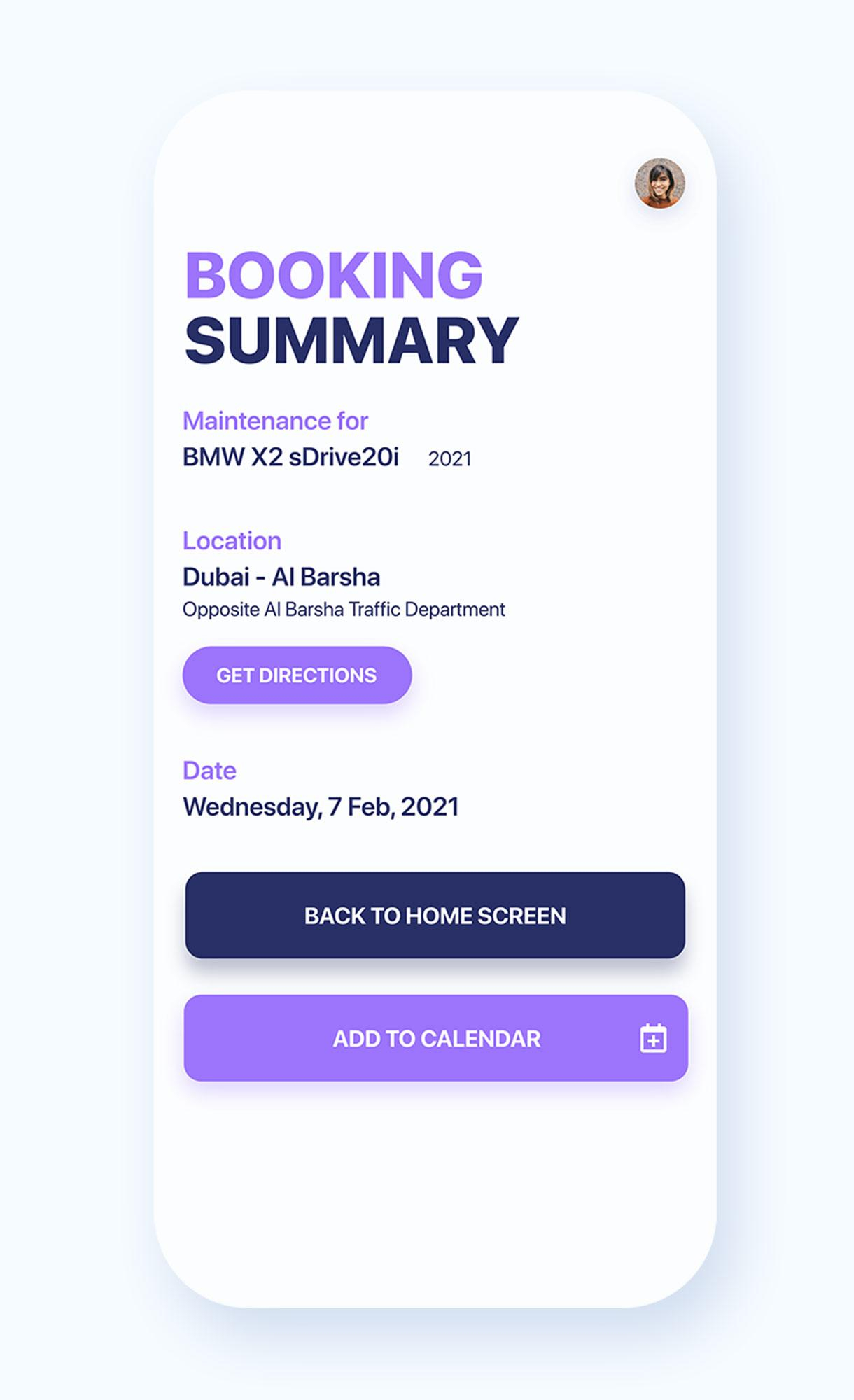 Let's make something great together!
Whether it's a new venture or existing brand.