About the project
After three successful years of taking first place and being the most popular E-wallet in Palestine, Jawwal Pay selected Birdie to redesign the UI and UX of the app to suit the vision and development of the company, especially after its incorporation under Jawwal.
At Birdie, we completely redesigned the App, resolved some challenges and difficulties faced by users in the system, developed some options based on the different users' age groups, and fully completed the software backend part.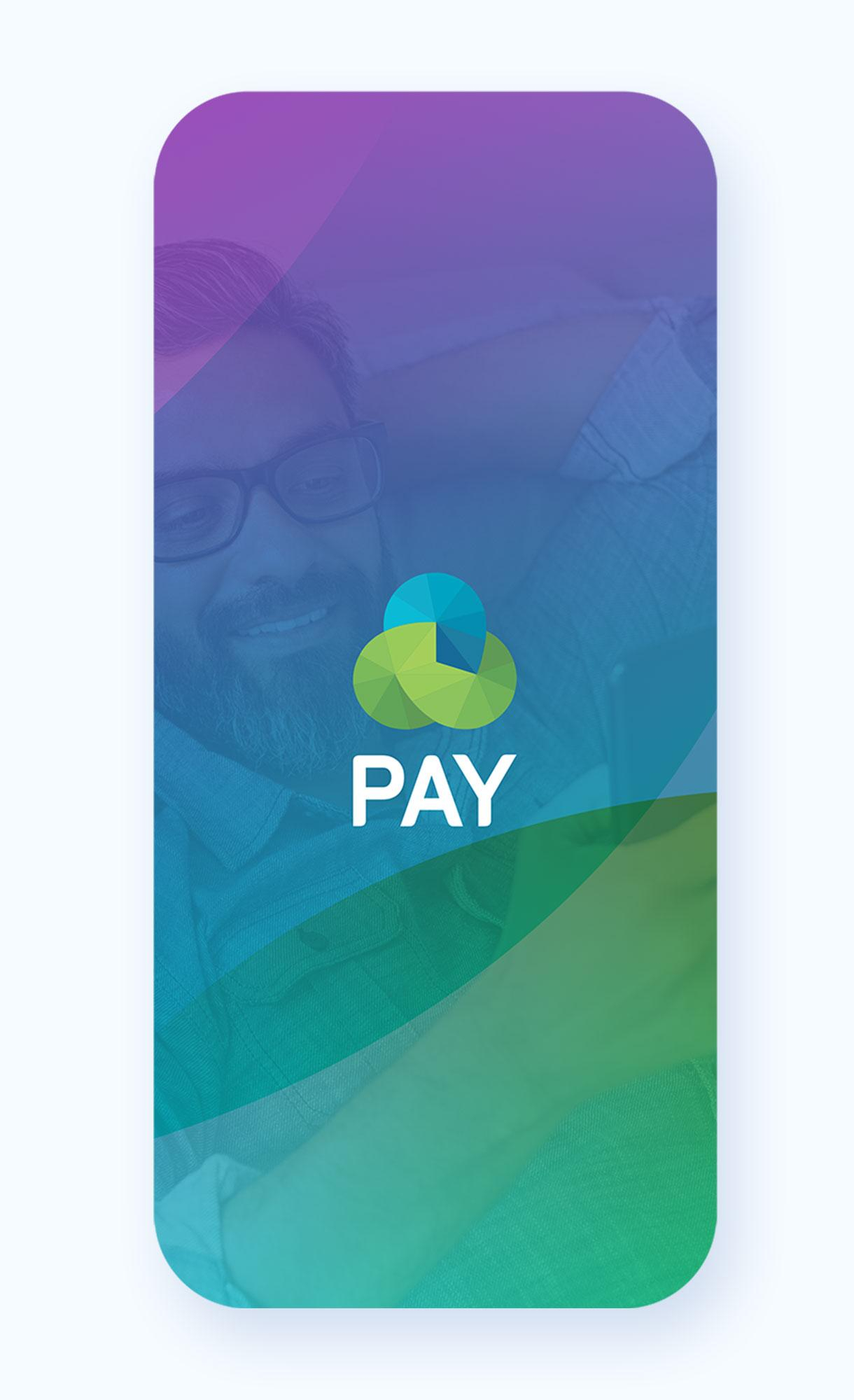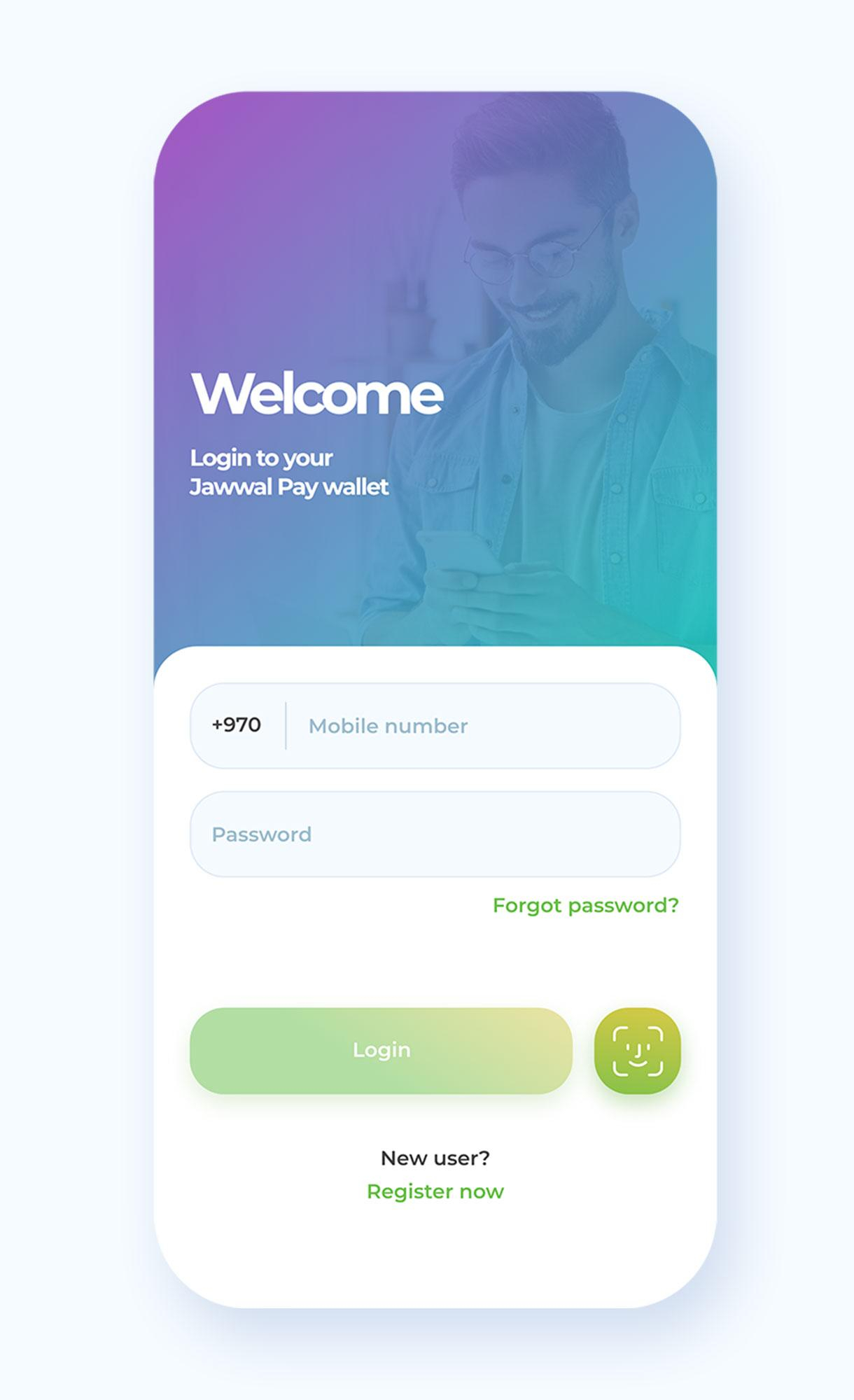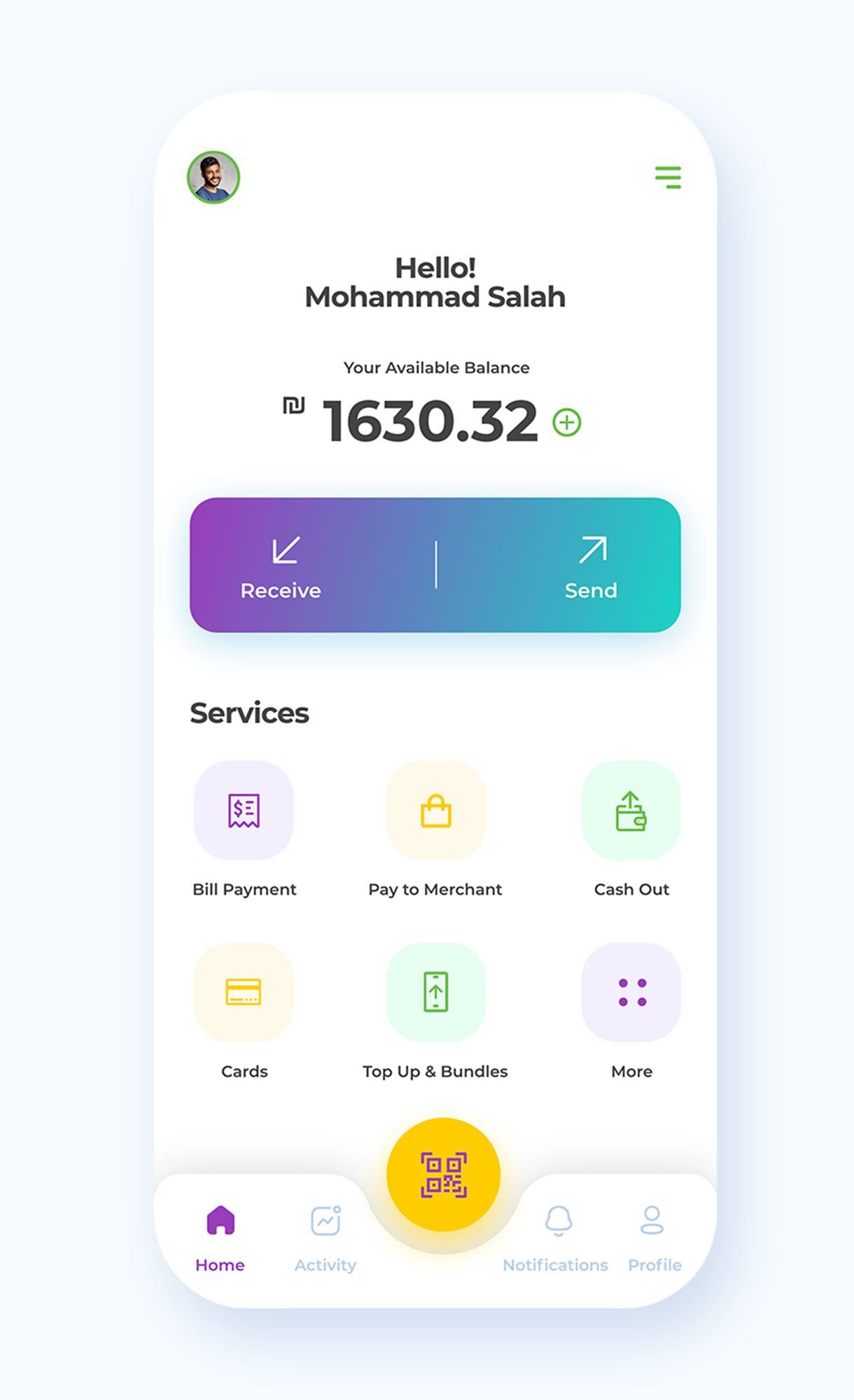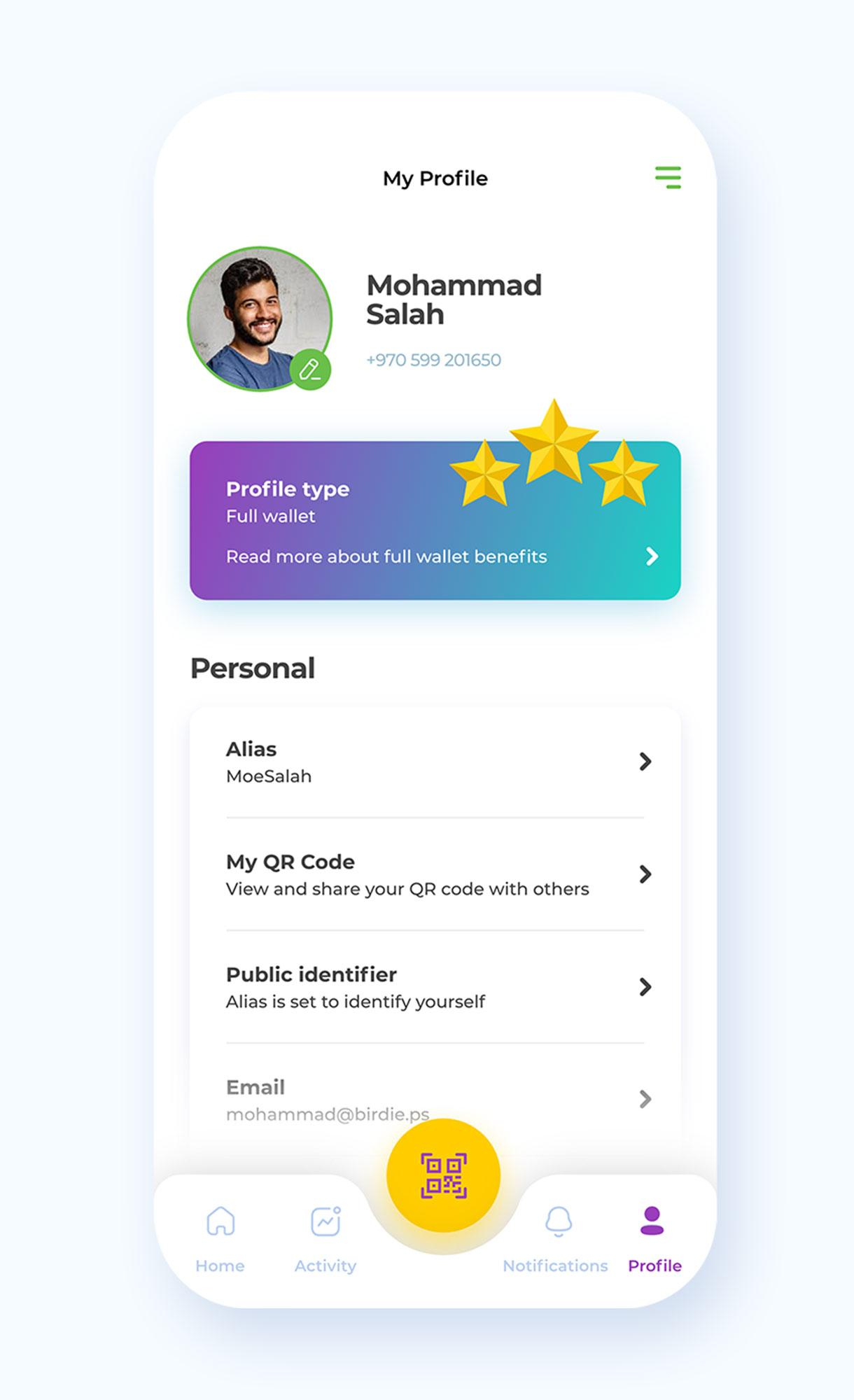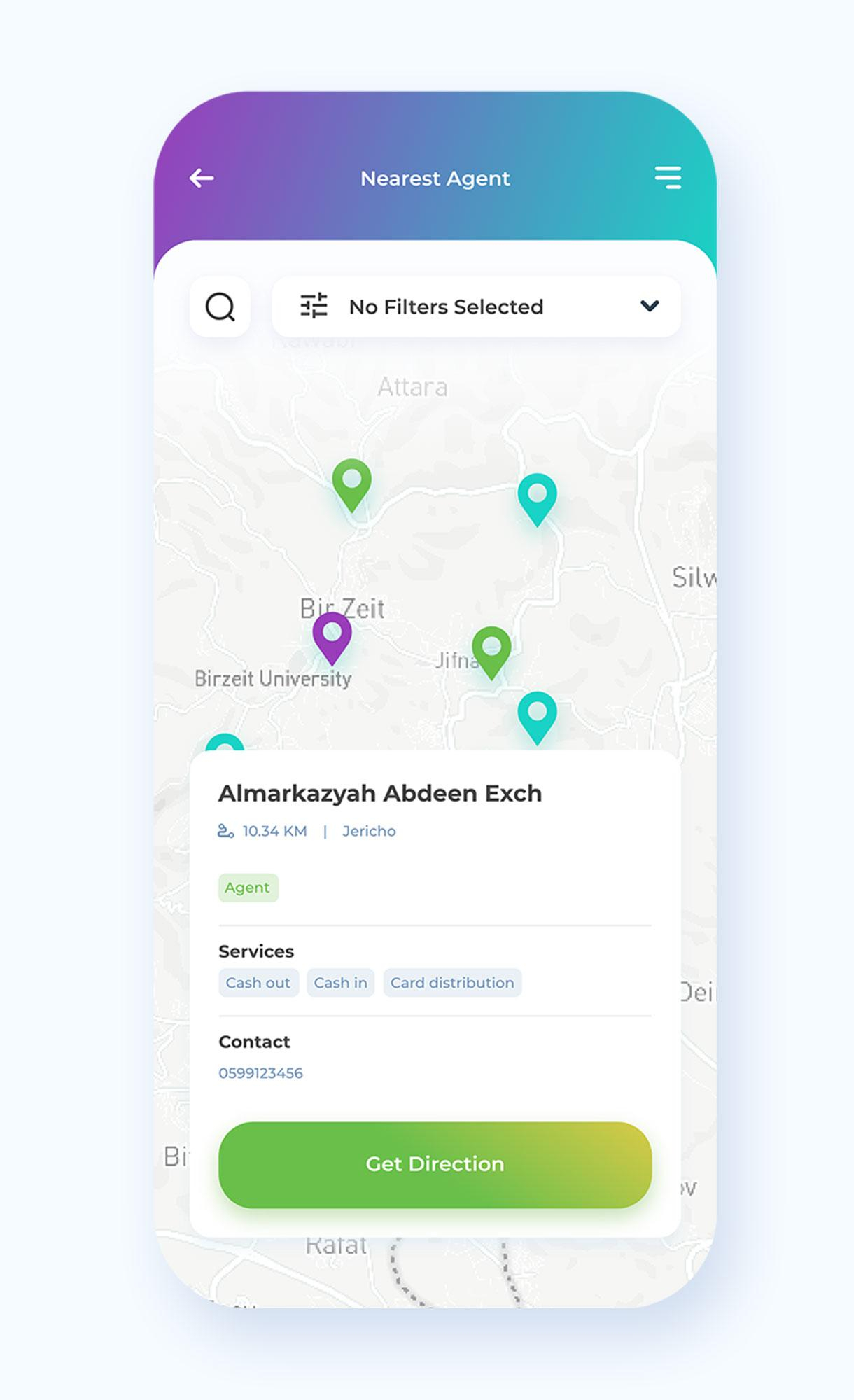 Let's make something great together!
Whether it's a new venture or existing brand.