About the project
This Marketplace App was launched in Palestine and Jordan, it has been operating amazingly with the feature of connecting the store owners who manage obtaining products with the users who are interested in buying those products. It recognizes suppliers and store owners through the user info they put when signing in; the interface of the App differs based on the user type (shop or client) The Shopple app allows adding products under different categories, hand-picking prices and discounts, additionally it allows to monitor the packages and control the delivery process. monitor packages and deliveries smoothly.
The management area of the App provides options for product management and placement of advertisements in several places on the application interfaces. The offers of the store owners can be directed only to the customers of those stores or to all users of the App.
A set of instant reports, including the App performance, the number of current users online, and the list of top-selling shops, is available in the Admin panel. In addition, there are many other user-friendly features that a person in charge can access and benefited from.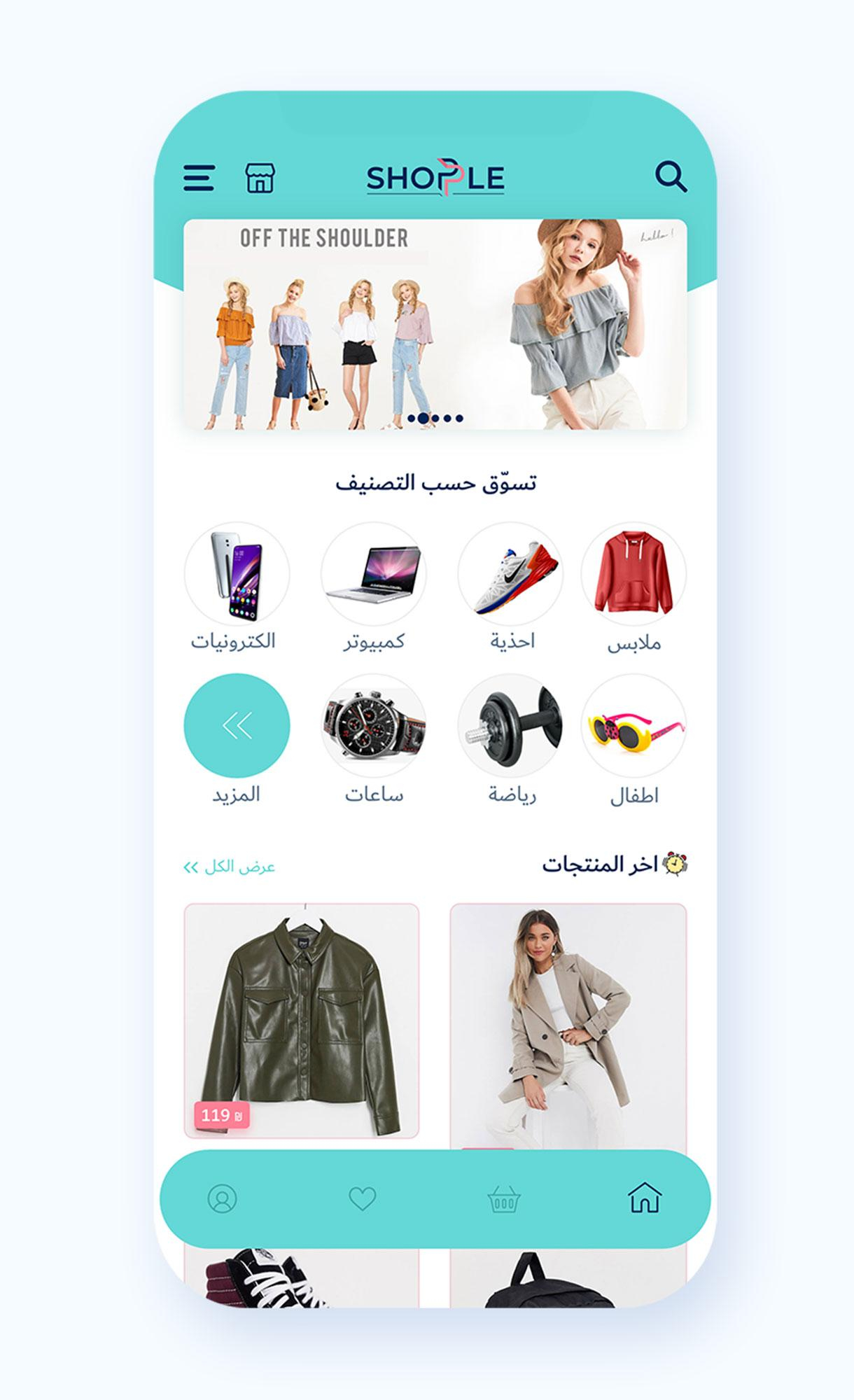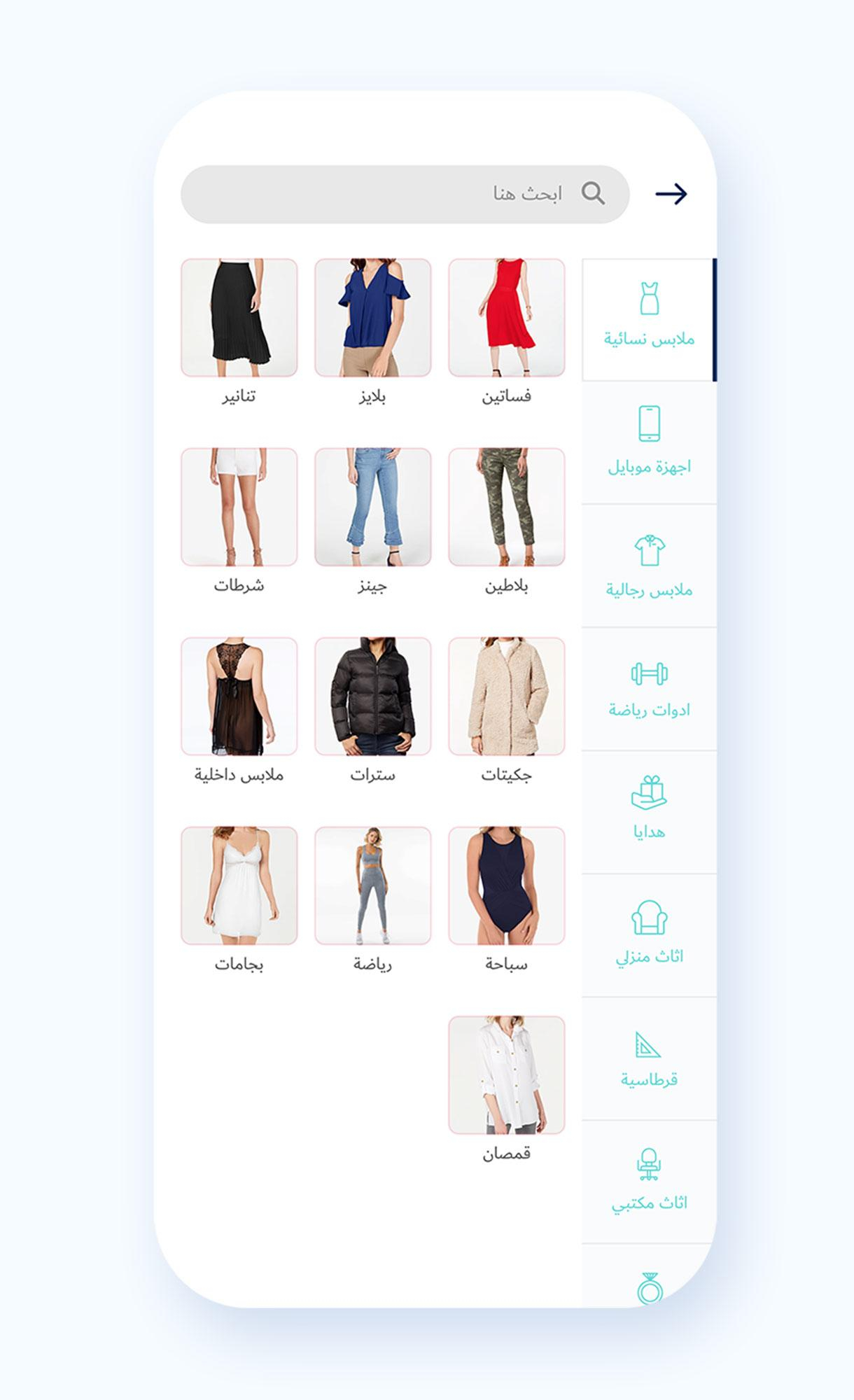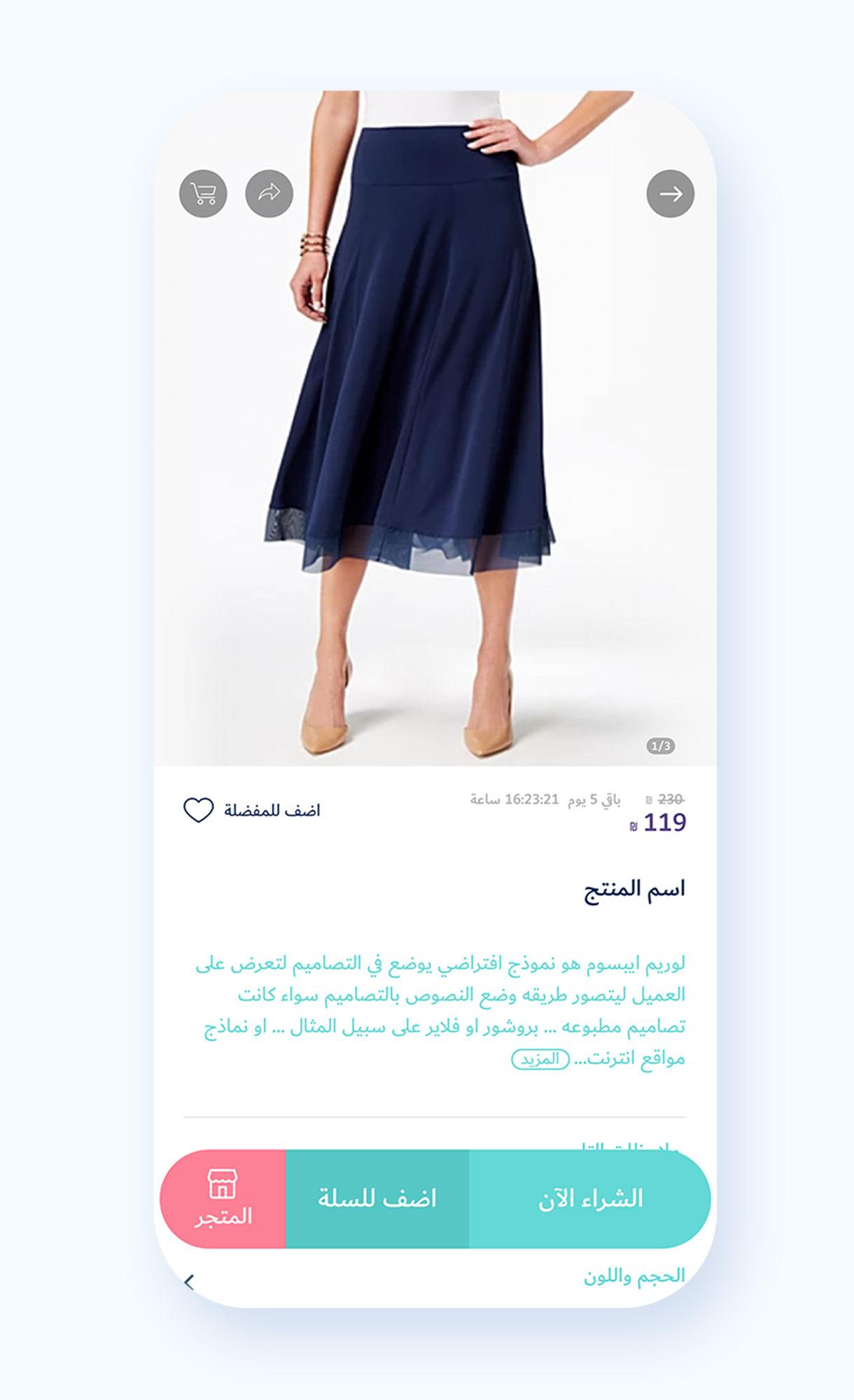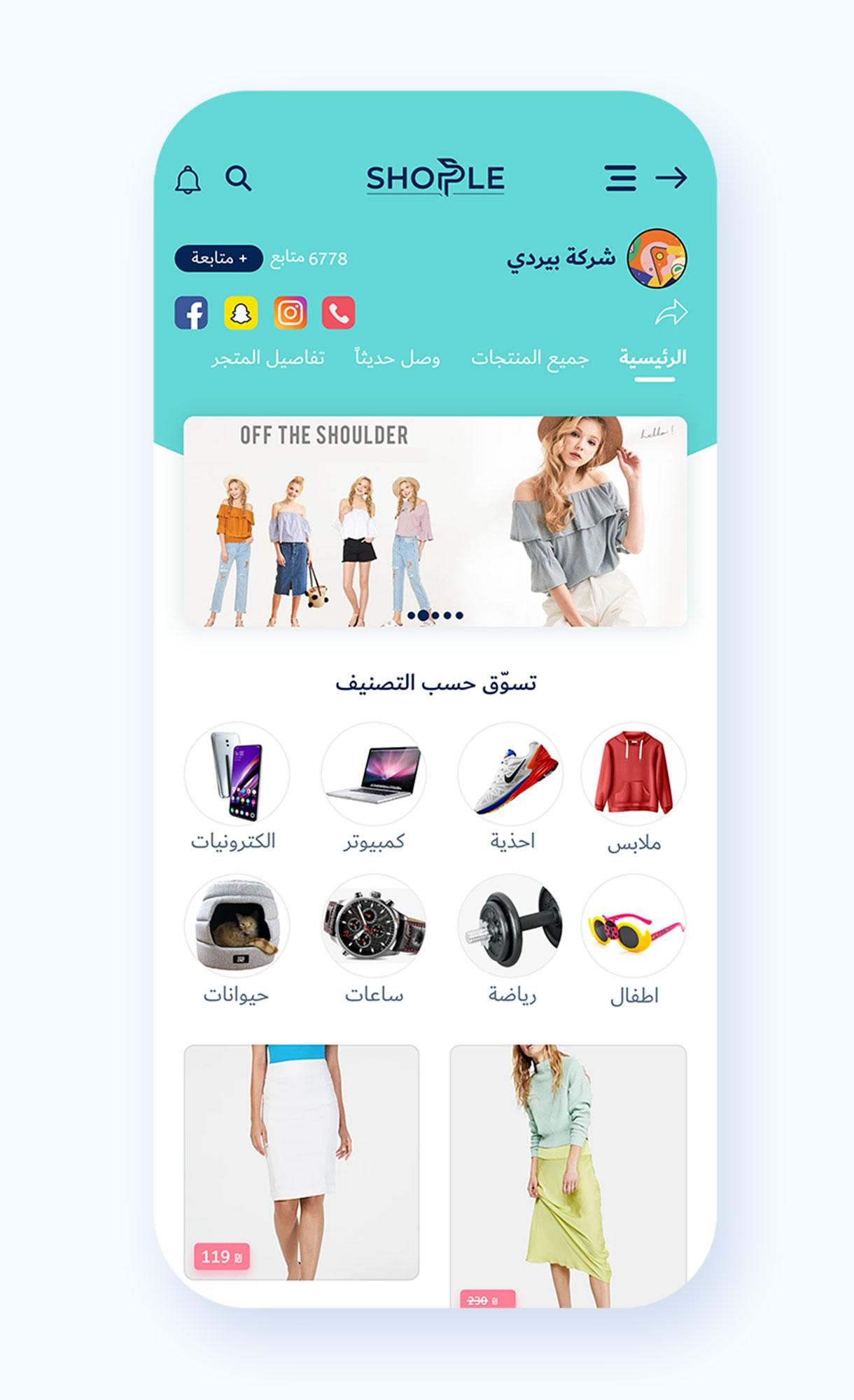 Let's make something great together!
Whether it's a new venture or existing brand.