Shini Supermarket mobile app
About the project
Al Shini Supermarket is the largest and most widespread supermarket chain in Palestine, as it has reached more than 12 branches distributed from the north of Palestine to its south, and is well-known for its best offers.
At Birdie, we designed UI and UX for the application, which contains more than 20K products and is intended for offers and free delivery from supermarket branches to customers who buy more than a certain amount set by the App's management.
Visit the project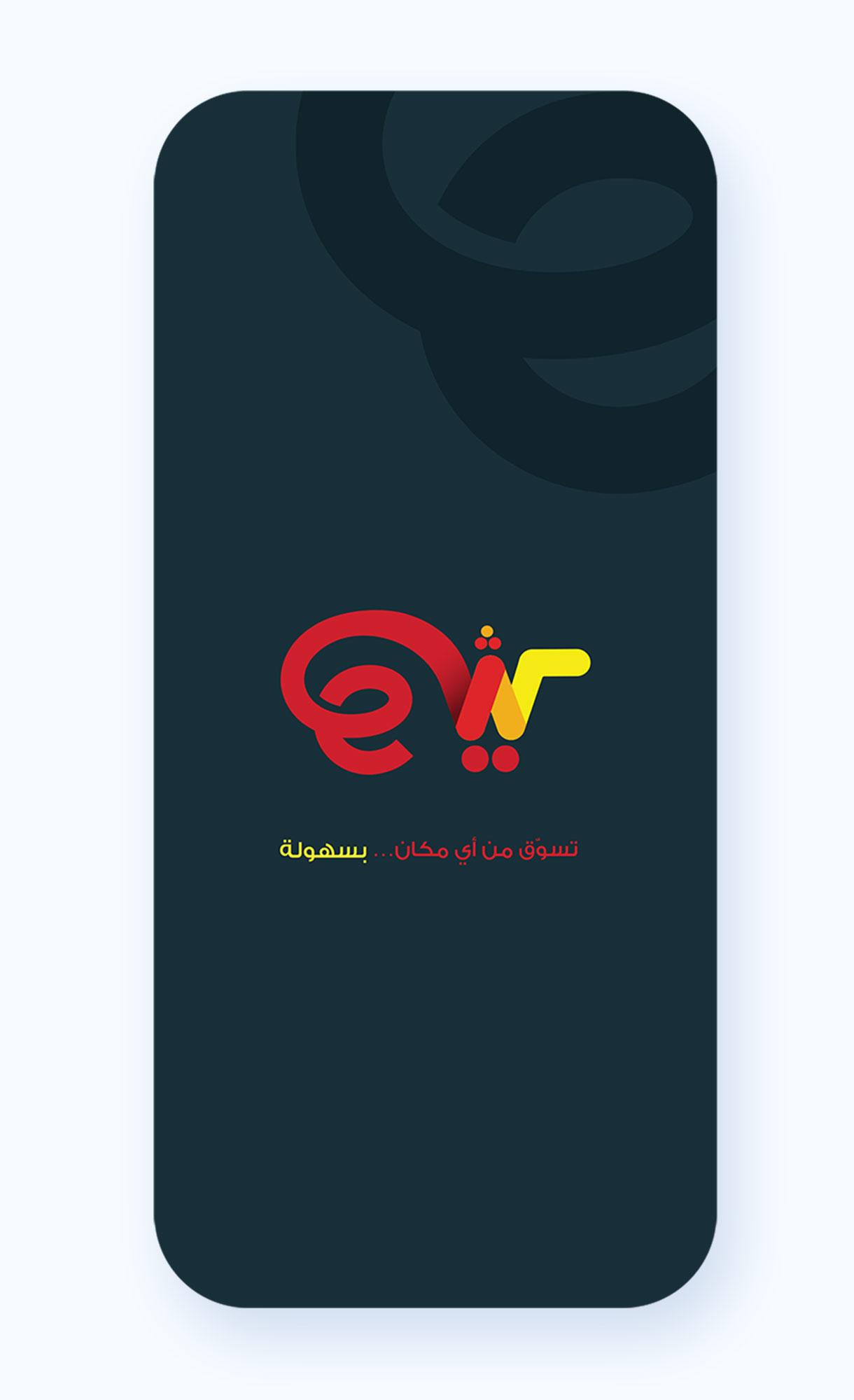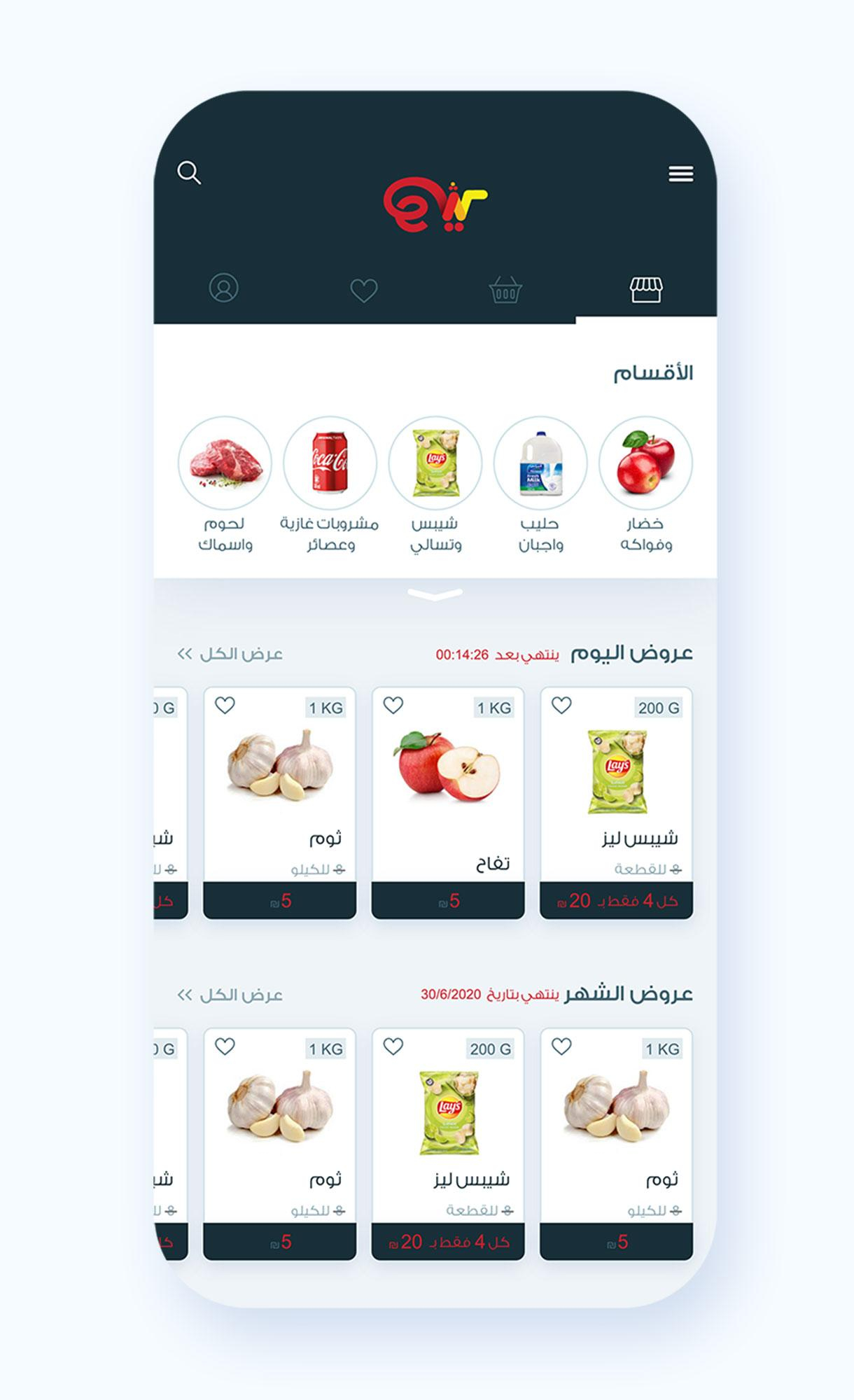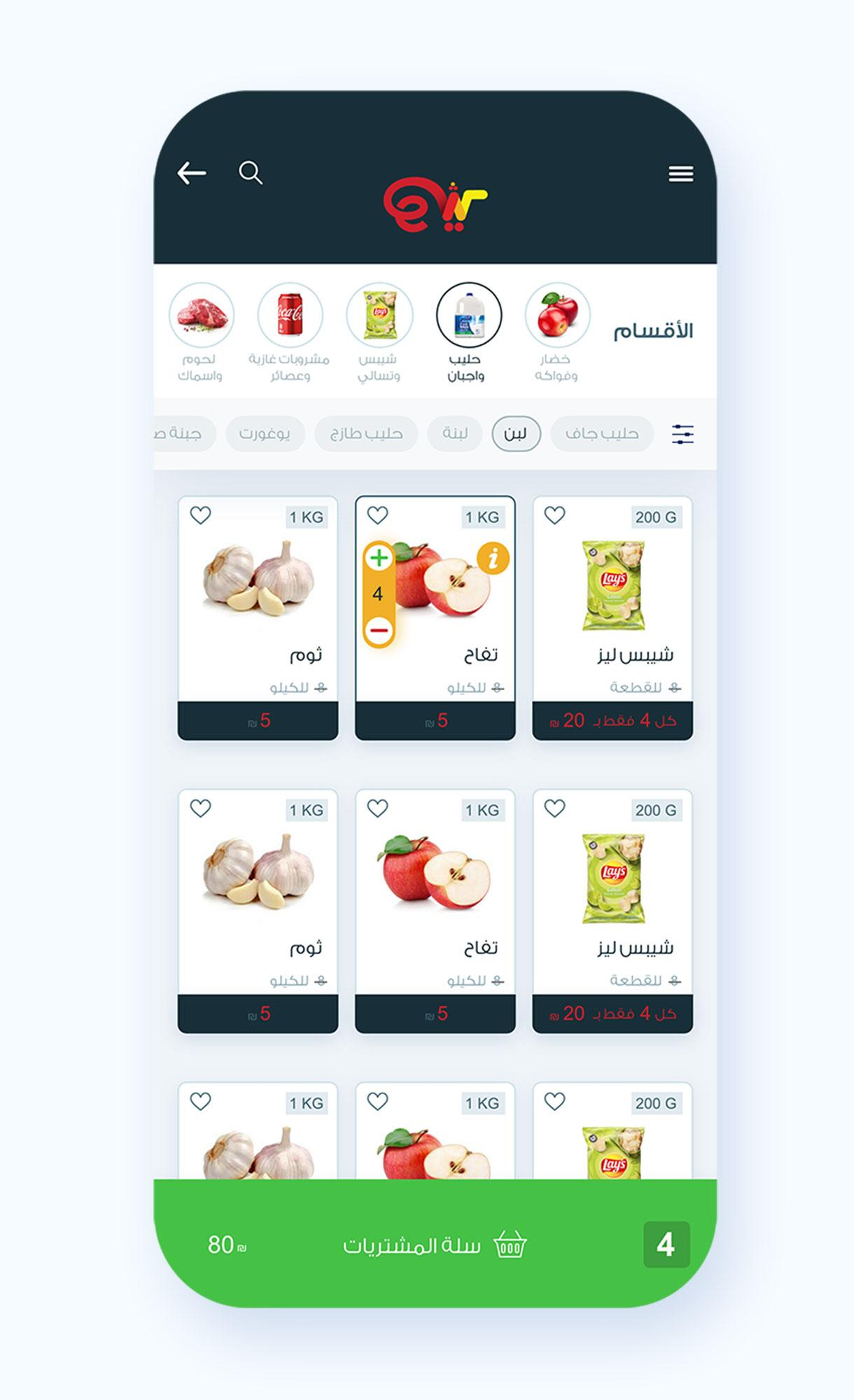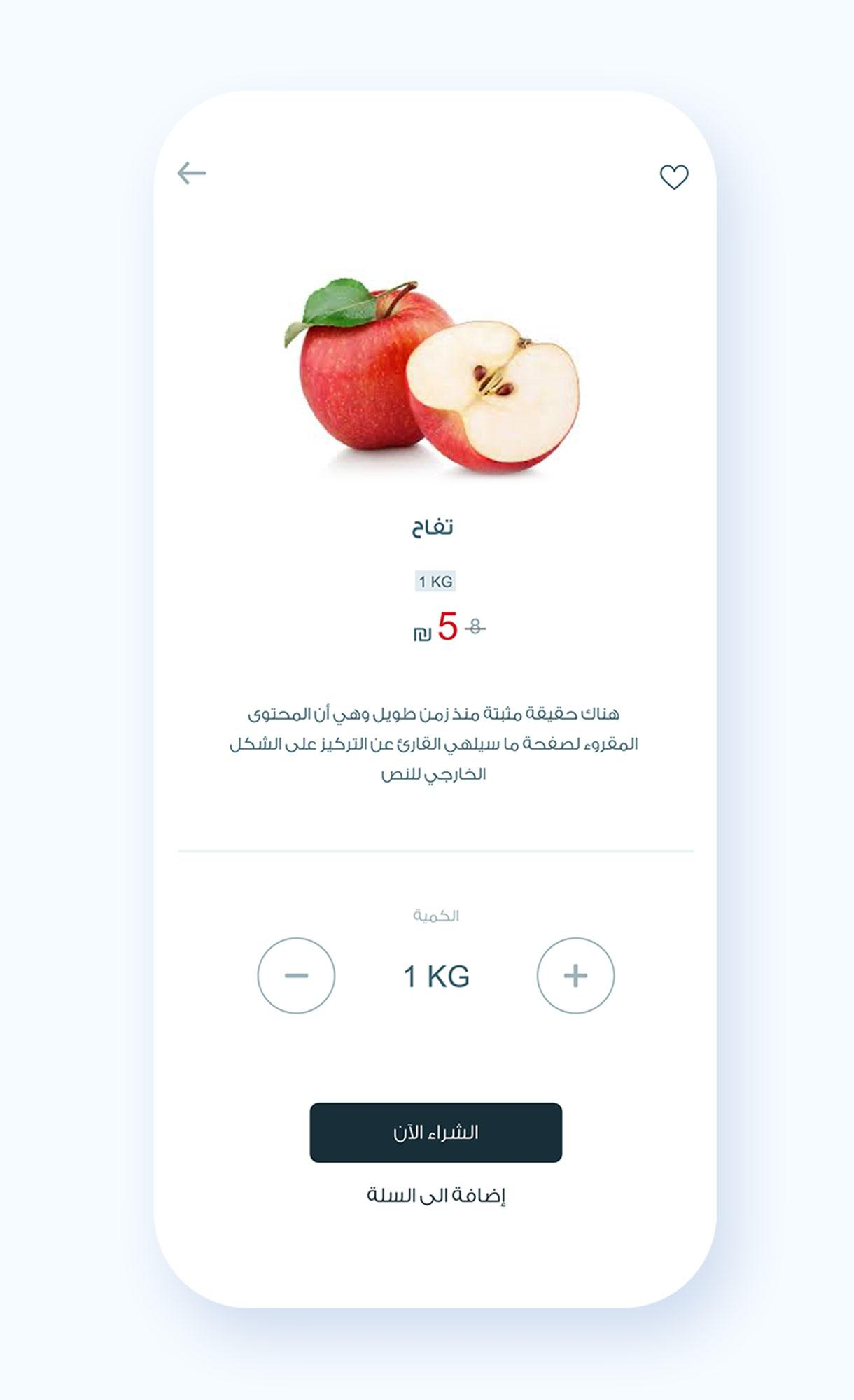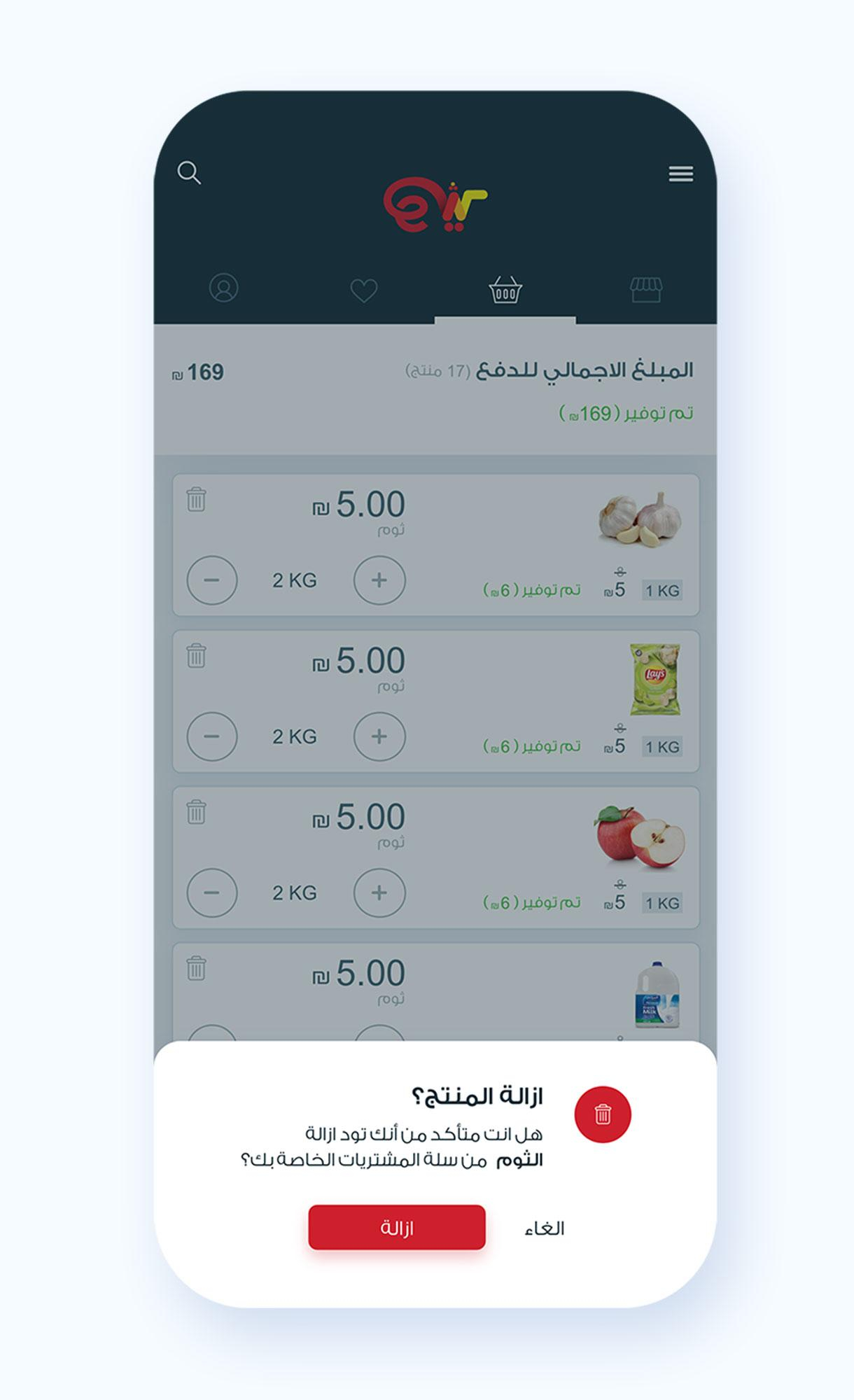 Let's make something great together!
Whether it's a new venture or existing brand.